Nagpur: In another action taken by the Anti Corruption Bureau to trap and arrest a corrupt official while taking bribe, a peon of City Survey Office was caught red-handed accepting a bribe of Rs 4000/- on March 14, 2016.
According to police sources, the owner of Mauza-Nagpur, Halka No 266 wanted to transfer the property of his father in his name through Mutation process of the City Survey Office. The complainant had also submitted a proper and clear application with all the required documents and the power of attorney to the officials of City Survey Office.
However, the peon of the City Survey office identified as Gyaneshwar Punjaram Doble aged 51 years spoke to the complaint and claimed that for an amount of Rs 5000/- (five thousand), the Mutation work would be done very fast.
However, since the complainant did not want to encourage bribing and did not to shell out Rs 5000 as bribe, he lodged a complaint against the Peon with the Anti Corruption Bureau, Nagpur.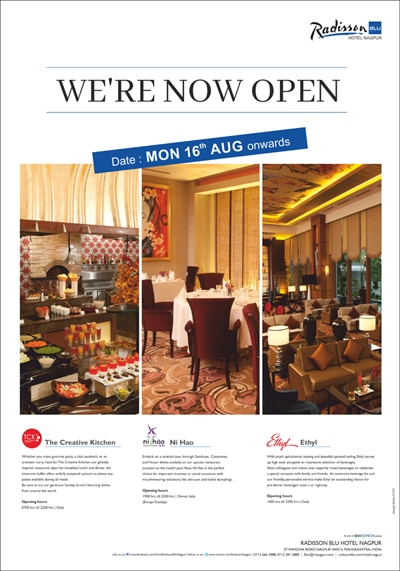 On the basis of the complaint, the personnel of Anti Corruption Bureau, Nagpur registered a case against the accused and laid a trap for the corrupt peon.
On March 15, 2016, when the peon accepted the bribe of Rs 4000/- (after negotiations), he was nabbed red-handed by the sleuths of ACB.
After arresting him red-handed, a case was registered under Prevention of Corruption Act,1988 against the corrupt peon.