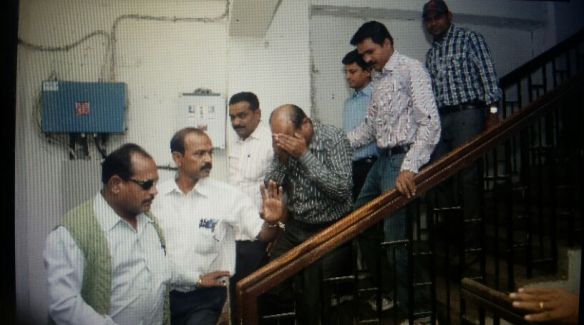 Nagpur News.
The Anti-Corruption Bureau (ACB) on Monday arrested crime branch police inspector Bajrang Kamble for allegedly threatening two brothers from Kamptee – Mohsin and Mohattasin, of falsely implicating them in prostitution racket and demanding Rs 2 lakh to get them out of the mess. Kamble has been harassing both the brothers along with his accomplice Satish Laxmankar, a crime branch police constable. The ACB officials under the direction of ACB SP Nitish Mishra arrested Kamble outside district court in Nagpur where he arrived in connection with another case. Laxmankar was still absconding.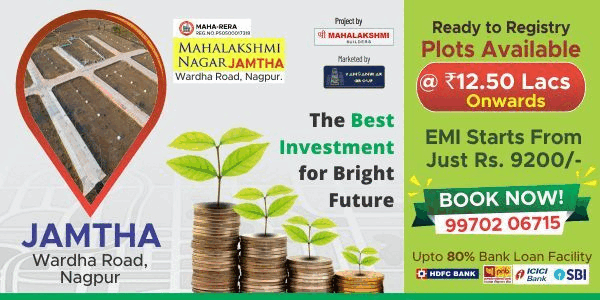 As per the information, Mohsin Khan, 28, has some property business and runs his office on third floor of Opal Plaza building at Dev Nagar here. He is also a founder secretary of Matruseva Foundation, a social service organization having its office at Sitabuldi. A month back Mohsin has moved from Dev Nagar to his Sitabuldi office and has been operating his property business from there.
On November 18, Mohsin went to Delhi along with his wife for some work. Meanwhile, on November 19, the crime branch raided a beauty parlour situated on the second floor of Opal Plaza, the same building where Mohsin runs his property office on third floor. Five people including two women were arrested for allegedly operating sex racket under the garb of beauty parlour. At the time of raid, the parlour's director called up Mohsin and told him about the raid. The lady asked Mohsin to pay Rs 2 lakh for the settlement. Mohsin was taken aback to hear this from the woman as he was in no way related to the entire state of affairs. However the woman tried to convince him to the theory that his name was also surfacing in the entire episode. The woman then handed over the phone to crime branch police constable Satish Laxmankar, who is absconding at present. Satish threatened Mohsin and asked him to pay Rs 2 lakh otherwise he would be implicated in the prostitution racket.
Perturbed over the threat, Mohsin called his brother Mohattasin, 25, in Nagpur. Mohattasin then rushed to the crime branch office and met Satish who asked for money. In order to get rid of the current tangle, Mohattasin gave away Rs 20,000 to Satish. Meanwhile Mohsin returned to Nagpur and took anticipatory bail to avoid unwanted harassment from Kamble and Laxmankar (Satish). When Satish came to know about this, he again threatened Mohsin and asked Rs 2 lakh for settlement.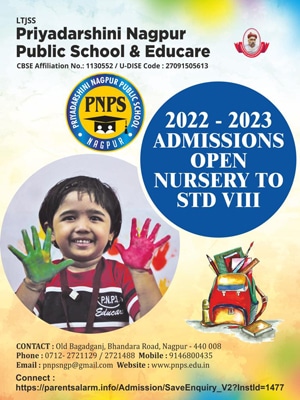 Frustrated over the routine harassment, Mohsin approached Nagpur Crime Brach deputy SP, Purambare and detailed him about the incident. Purambare directed him to Anil Lokhande who is Wardha branch Deputy SP.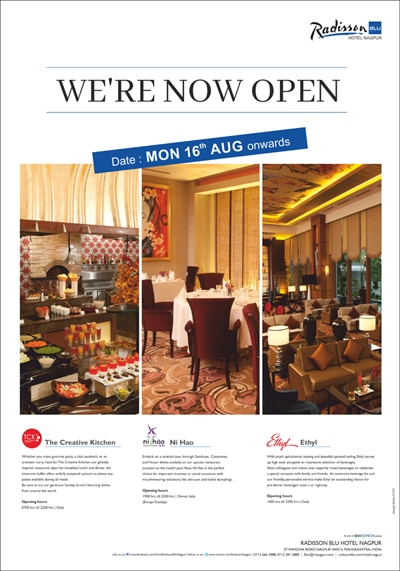 On December 2, Satish again called Mohattasin and asked him to bring money to the Poonam Chambers at Sadar. He immediately informed ACB. Mohattasin then reached Poonam Chambers but he did not find Satish at the mentioned place. Later he got a call from Satish who asked him to come to crime branch office. When Mohattasin reached crime branch office, he spotted crime branch PI Kamble sitting at a tea stall in front of the office. Both Satish and Kamble then asked for money and after due negotiation they fixed the deal in Rs 1 lakh.
After supplying the leads to ACB, Mohattasin again reached the same tea stall opposite crime branch on December 7. Kamble somehow sensed the situation and went into his office. When he did not return after two hours Mohattasin went inside his office where Kamble send him back telling him that he would be back soon. Then, he spotted Kamble moving out on his motorbike from the rear gate as he suspected the trap. Since then ACB launched hunt for Kamble.
On Monday, ACB arrested Kamble outside the district court. Further investigation is on.