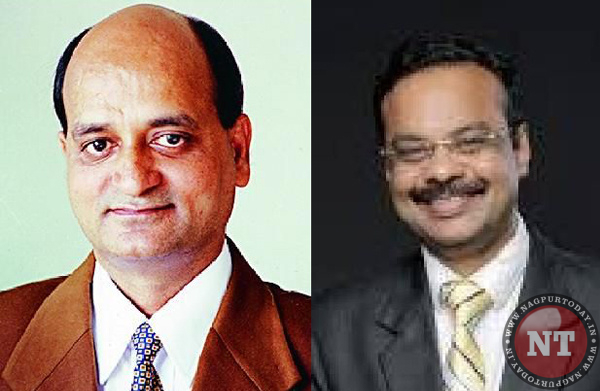 Nagpur: New executive body of Academy of Medical Sciences of Nagpur was unanimously elected for the year 2018-19. Dr Harish Warbhe, Medical Director of Lifeline Blood Bank was elected as a President and noted ophthalmologist of the city Dr Ajay Ambade as a Secretary.
Academy of Medical Sciences of Nagpur a 52 year prestigious medical association has more than 2500 members. It is well known for its rich culture of rendering academic and social services in this part of the country.
The newly elected team will be installed on Sunday, 15 July, 2018 which will be followed by series of about 25 scientific activities in the form of Symposia, Seminars, Clinical Meetings, CMEs, CPCs, Workshops, Award Papers, Annual Conference and Public Awareness Programmes etc.
Other office bearers elected for the year 2018-19 are President Elect Dr Nirmal Jaiswal, Vice-Presidents Dr Ravindra Sarnaik, Dr Rajesh Atal, Joint Secretaries- Dr Prashant Rahate, Dr Sanjay Chaudhari, Treasurer- Dr Sanjay Jain and Executive members are Dr Anuradha Ridhorkar, Dr Ashvini Tayade, Dr Dinesh Singh, Dr Dipak Jeswani, Dr Jayant Upadhye, Dr Manish Baheti, Dr Manoj Pahukar, Dr Meghana Agrawal, Dr Nainesh Patel, Dr Pankaj Harkut, Dr Sachin Deokar, Dr Sagar Yelne, Dr Sushil Mandhaniya, Dr Swapnil Deshpande, Dr Vaishali Khandait and Dr Yagnesh Thakar.