France to provide 2 billion euros for smart cities including Nagpur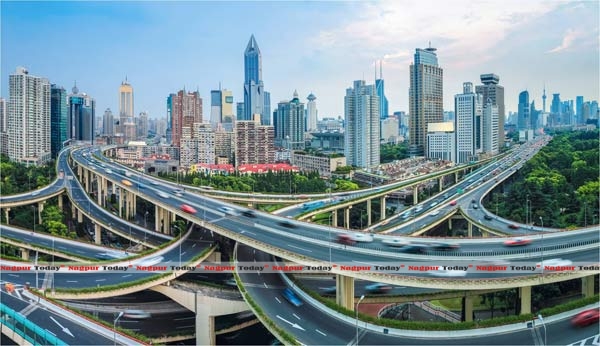 The French Development Agency (AFD) on Friday said that it is committed to providing over 2 billion euros in next three years for India's "Smart Cities" project.
France has extended its support in investing in building "smart cities" here, Ambassador to India Francois Richier told media on the sidelines of
"It is our priority to support green and inclusive growth in India," he said.
He said the focus will be on the three cities of Chandigarh, Nagpur and Puducherry, while there is an investment of 200 million euros for the extension of Bangalore metro.
The Ambassador made these remarks as the Indian finance ministry's department for economic affairs held their 6th annual negotiation meeting on Thursday regarding the implementation of India's "smart cities" project.
"AFD's commitment is to provide 2 billion euros over the next 3years of loans to support smart cities and sustainable development in India," its chief Pascal Pacaut also disclosed.
"Our priority is also to create energy efficiency in municipal street lighting with EESL (Energy Efficiency Service Ltd) at an outlay of 50 million euros," he said.
Indian Prime Minister Modi and his team had visited France in April and France had committed 600 million euros for "Smart Cities" and projects related to sustainability, including in renewable energy and energy efficiency.