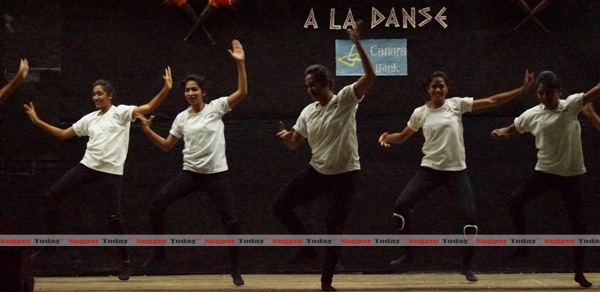 The cultural festival of VNIT, 'Aarohi' continues with its charismatic aura this year. This is 26th year of Aarohi. The grand event and cultural festival of Visvesvaraya National Institute of Technology (VNIT) got a splendid start. The elimination rounds of various 'Aarohi events have concluded and the finals will be held on the main event days between 21st Feb and 23rd Feb. It consist of events like Singing competition (Swar Manzar), dance competition (A La Dance), personality contest (Cynosure), Rock band competition (Purple Haze), Short film making and art competition.
Aarohi-2014 commenced with a charity event, which was a huge success with the auditorium filled to capacity and collections exceeding the targeted amount. Famous playback singer Devaki Pandit astonished the crowd with her reverberating songs that were lauded by one and all and kept the audiences glued to their seats for a whole three hours. Some of the audiences were so moved by her performance that there were tears in their eyes.
The rock band performances in the elimination rounds itself lifted the bars of expectations for the spectators. The participants who have made it in the finals of Purple Haze are 'Demiurge', 'Phoenix' and 'The Groove Project'.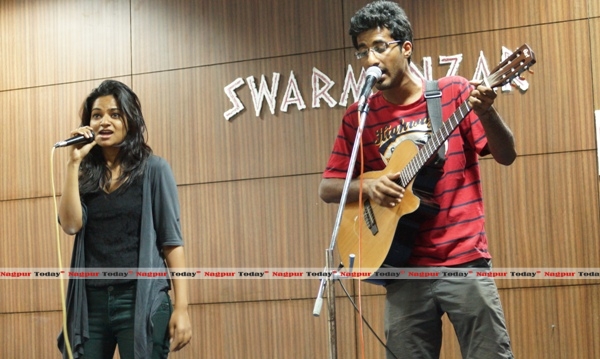 The group and solo dance competition A LA DANSE finalists are 'Enigma', '911', 'FD Group', 'Utsav', 'Versatile', 'Alaipayuthe' with solo performers Tushar Dhanwani, Abhishekh Goenka, Riya Vanjani, Rajashree Padmanabhi, Avantika Tadas, Ankita Vaidya, Arushi Mathur and Vaishnavi Joshi.
Singing competitions sure were mesmerizing. The finalists for Swarmanzar are Hitesh Salukha, Manasi Deshpande, Umakant Tiwari, Ashwini Mahajan, Juhi Rahetkar, Stefan Mathew, Bejoy Eapper, Abhishek Dahikar, Swarmanzar including duet performers Aishwarya and Prajakta, Aishwarya and Hitesh, Stefan mathew and Richa Amar, Jessan and Amol.
"The curtain raiser to Aarohi every year is a charity event called cultural night. The proceeds from the event are used to some NGOs to support their work. This year will be the eleventh year the cultural night will be held. Funds collected will be given to Gadchiroli-based NGO Amhi Amchya Arogyasathi that works for improving healthcare facilities, especially for the women.