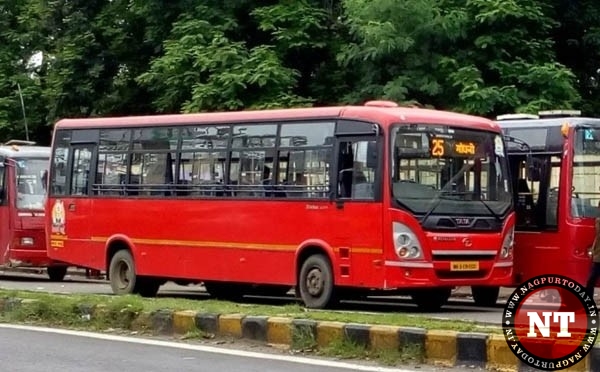 Nagpur: Lakhs of commuters faced a harrowing time on Saturday as all the three operators of Aapli Bus stopped playing of buses to protest non-payment of their dues by Nagpur Municipal Corporation. Total Rs 42 crore are due to be paid to the three operators.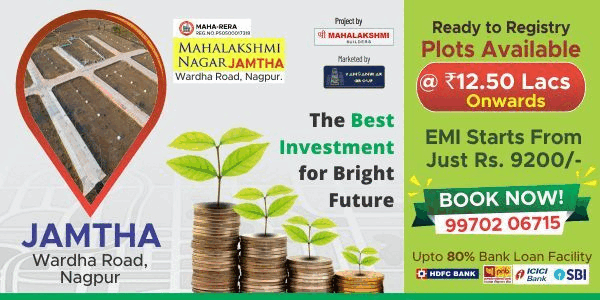 The striking operators said they have to clear fuel charges to various petrol pumps, salaries to drivers and conductors, bank instalments, repair and maintenance charges etc.
The commuters were put to untold hardship. On an average 1.25 lakh commuters including senior citizens, students, serving employees and others travel in Red buses. These commuters were forced to find other alternative transportation for reaching their destinations. A fleet of 320 Red buses is run by three operators of Aapli Bus.
The eco-friendly Green buses have already vanished from the streets owing to mounting losses. 25 Green buses used to run on various routes but due to the apathy of commuters, mainly due to higher fares, the running of buses incurred heavy losses. For starting the Green buses again, around Rs 10 crore have to be paid to the operators apart from opening of escrow account as per the mandatory condition of the agreement.
The halting of bus service on Saturday is second one within one and half month. The city bus service had come to grinding halt in August for the same reason – non-payment of dues to the three operators. The three operators had put the NMC on notice a month ago and demanded payment of their dues.
The bus strike is likely to continue till Monday. If the NMC administration pays fuel charges out of the pending dues then the bus service could resume in the afternoon. The bus strike has exposed the mismanagement and inaction on the part of ruling party and Transport Committee. The cash-strapped NMC is likely to receive Rs 90 crore monthly from State Government towards increased grants of GST. Currently, the civic body is burdened by loans to the tune of Rs 700 crore. Shortfalls in revenue targets is pushing the NMC on the edge as far as financial situation is concerned.