Nagpur: Total 125 Aapli buses run by Delhi operator R K city remained off the road causing great inconvenience to the commuter today as the drivers of 125 buses demanded that the expelled bus drivers be taken back on their conditions. The bus operator of the Dhantoli depot has been operating the buses as per the instructions of Nagpur Municipal Corporation. One of the bus drivers was terminated 2 months back for his misbehaviour by the operator.
Before this some back some drivers were also sacked. The expelled drivers planned a strategy so that during the winter session they could get their demands fulfilled. Today since morning the expelled drivers did allow the buses to move out of the depot and the drivers who were ready for the duty were forcibly stopped.
The drivers who were forcibly stopped went on strike for not getting the minimum wage salary. The expelled drivers were putting pressure on the other operator's bus drivers to join the strike.
According to the sources, NMC has lodged complaint against the drivers who had been leading the strike. The police came to the depot returned. It may be mentioned, it is for the Municipal Commissioner to decide and if he takes strict action then only this strike will end or else the buses will remain off the road and this will cause inconvenience to commuters.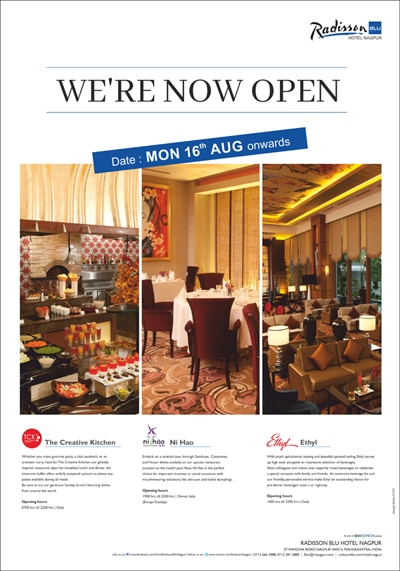 According to Neelmani Gupta, General Manager of R K City Bus, suddenly in morning all drivers refused to attend their duties and went on strike without any prior intimation.
Later, some of the drivers were demanded reinstatement of the driver named Bhavrao Rewatkar, who was earlier terminated from his services by the Company for misbehaving with Supervisor at the time of his duty.
In morning, around 6:30 am, NMC officials were also there and infront of them, the drivers Ambardas Shinde, Anil Bawane and Bhavrao Rewatkar expelled drivers instigated other drivers not to take the buses from Patwardhan Depot, Dhantoli.
NMC official, Shivaji Jagtap, Tiwari DIMTS official and R K CITY BUS staff tried to convince them but under influence of expelled drivers all other drivers went on strike.
Neelmani Gupta informed that all the drivers have got their salary around 8:30 am and also got the sms about the same.