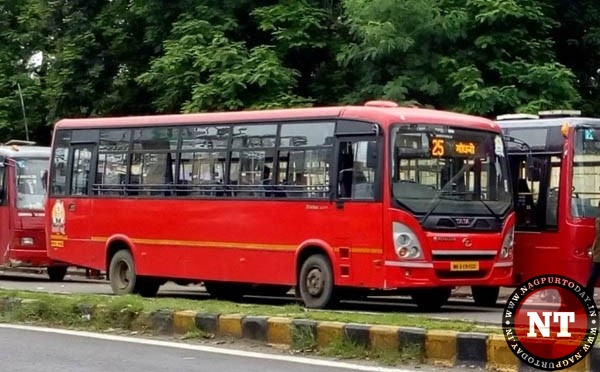 Nagpur: Taking serious cognisance of a series of news reports by sources on lack of conductors affecting smooth operations of Aapli Bus, the Nagpur Municipal Corporation's transport department has issued termination notice to M/s Security and Intelligence Services (India) Limited for unsatisfactory and deficient performance.
To ensure smooth city bus operations, the NMC had appointed two ticketing agencies — Security and Intelligence Services (SIS) and Unity Infrastructure. SIS was supposed to provide 300 conductors, while Unity 1,200 and the two agencies together to operate 320 buses. Even the Delhi Integrated Multimodal Transit System Ltd (DIMTS), which is assigned to monitor the entire operations, had informed the NMC about the Aapli Bus service being affected due to lack of conductors.
SIS was supposed to provide fare collection personnel or conductors for 109 buses associated with Orange Depot at Hingna and was assigned to provide fare collection service on the scheduled bus services prior to a bus's departure. However, the agency has not been able to provide adequate number of conductors thus causing loss to the tune of over Rs3 crore. In a letter to SIS, the NMC's transport manager Shivaji Jagtap stated that the firm grossly failed to deploy adequate number of conductors commensurate the number of the scheduled services for the past several months.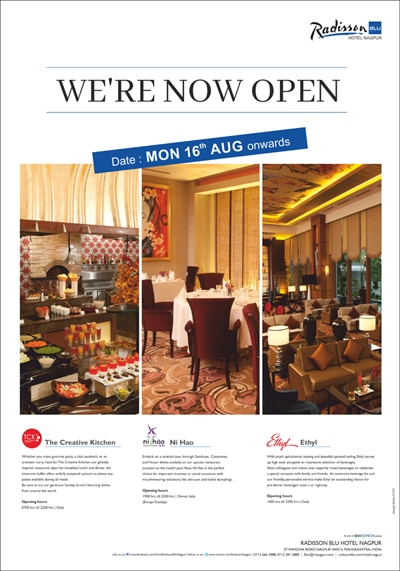 Due to unavailability of SIS conductors, the NMC had to cancel 2,419 buses between January and September this year, the notice revealed. Even though default charges have been levied on SIS for such deficiencies with repeated strong advices to cure the deficiencies, the former has not taken any remedial steps to arrest the decline in the performance. The firm has also failed to deposit statutory payments like provident fund, ESI etc pertaining to fare collection personnel thus causing grave violation of labour laws, the notice read. In view of the aforementioned circumstances and left with no other option, contract with the agency stands terminated 30 days from the date of issue of the letter on November 1.