Delhi: Sangam Vihar MLA Pankaj Pushkar on Tuesday protested against the Aam Aadmi Party (AAP) Government in Delhi for neglecting the demands of the people of his constituency on dengue deaths.
Sangam Vihar Colony is being humiliated as people are dying because of dengue. Administration is not paying any heed to it, and as a representative, I feel this is my responsibility to tell the government to ponder over it, said Pushkar.
I don't think I am doing anything against anyone, this question was raised twice in the state assembly, but it went unanswered, he added.
Pushkar asserted that the government is not an advertising agency. It's a work agency, saying the government spends money on advertisements, but ignores people.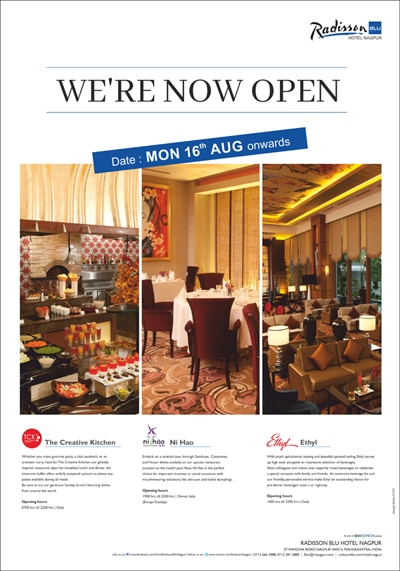 We have spent Rs. 530 crores on advertisements. One can find three hoardings in small lanes, but work amounting to a few crores is not being done, he added.
The Delhi Government is not sensitive to backward castes, Pushkar said.