New Delhi.
The Aam Aadmi Party (AAP) released its manifesto for the Delhi assembly elections on Saturday. The party's chief ministerial candidate Arvind Kejriwal put out a 70-point blueprint that the AAP believes has the potential to turn Delhi into a global city.
Kejriwal said the AAP manifesto focuses on women's safety, well-being of elderly people and youth, betterment of colonies, welfare of advocates and workers, common residents, farmers and various other issues. He said Delhi will be made a hub of tourism, trade and services.
Highlights :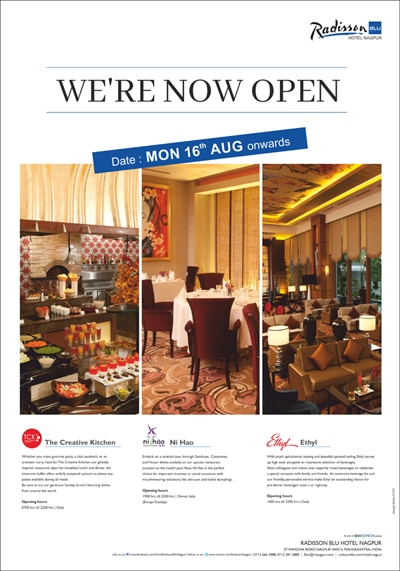 1. Aam Aadmi Party resolves to legislate the Delhi Jan Lokpal Bill after coming to power.
2. Aam Aadmi Party will legislate the Swaraj Act to devolve power directly to the people
3. AAP will stop the tradition of bribery in Delhi
4. AAP will ensure  women safety: 10 – 12 lakh CCTV cameras in the city will be installed
5. Acting within constitutional framework AAP will use its moral and political authority to push for full statehood for Delhi
6. Aam Aadmi Party government will keep its promise of reducing electricity bills by half.
7. AAP will conduct a comprehensive performance audit of discoms by the Comptroller and Auditor General of India.
8. AAP will put Delhi's own power station at the pithead and comprehensively solve Delhi's electricity problem in long run.
9. AAP reiterates the 2013 Delhi manifesto promise of providing consumers right to choose between electricity providers.
10. AAP will facilitate a phased shift to renewable and alternate sources of energy like Solar Energy.
11. AAP will provide Water as a Right. It will provide access to clean drinking water to all of Delhi at an affordable price
12. AAP will provide universal access to potable water to all its citizens of Delhi at a sustainable and affordable price.
13. AAP will ensure free lifeline water of up to 20 kiloliters (20,000 liters) to every household per month.
14. AAP will ensure firm implementation of the HC order that entitles Delhi to extra raw water from Haryana in Munak canal.
15. Our government will preserve and replenish local and decentralized water resources to augment Delhi's water resources.
16. AAP is committed to clamping down on Delhi's powerful water mafia working under the patronage of political leaders.
17. Several steps will be taken to revive the Yamuna including sewer treatment and control affluent discharge.
18. AAP will ensure number of the working days remain 5 days