Nagpur: Sensing foul play in the bursting of pipeline at the elevated water tank in Hansapuri Khadan area recently, the city unit of Aam Admi Party (AAP) has demanded setting of an expert committee to investigate the incident threadbare.
"It is very shocking that even after fifteen days of pipe line burst at the overhead water tank the Nagpur Municipal Corporation has not yet constituted expert committee. Interestingly, after the incident the Executive Engineer of Water Works Department of NMC Sanjay Gaikwad opined that the quality of pipe line was of poor quality," the team of AAP said after visiting the area to ascertain the factual situation. The AAP team found that many families around the water tank have been affected due to gushing of water into their houses. Food grains, books, household belongings, electronic goods etc were damaged.
A delegation of the Aam Aadmi Party met Ashwin Mudgal, Municipal Commissioner and submitted a memorandum demanding constitution of expert committee to probe the pipeline burst and corruption angle. The delegation comprised of Bhai Jammu Anand, Arif Dosani, Ravikant Wagh, Atish Taywade, Manoj Soni, Sanjay Sharm, Rahul Wasmwar and Kiran Thakre. The delegation expressed its apprehension that there is a possibility of corruption in the purchase of pipe line equipments while constructing overhead tanks during the last fifteen years. Even the reason of the pipeline burst may be because of the faulty design.
The AAP said that after having a close look of the equipments it seems that the same were defective in making. Otherwise the pipeline should have survived for about 30 years but is got burst in 15 years itself. The overhead tank was constructed by the water department of NMC. Officials of that period should be immediately summoned. AAP has demanded to conduct an inspection of all overhead water tanks which were constructed during the last fifteen odd years so that future undue eventualities can be avoided.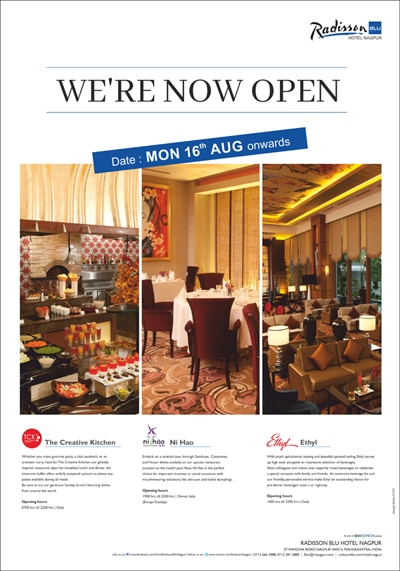 "It is very unfortunate that the officials of NMC visited affected houses not to ascertain the losses they suffered but to find out the houses in which water has entered due to burst of pipeline. AAP workers moved around the adjoining areas where the local residents vented their anger, it was found that food grains, school text books and note books, household items and electronic devises got spoiled," AAP stated.