Kangana Ranaut and Hrithik Roshan may be hogging limelight for all the wrong reasons but their affair could not be ruled out! Guess who lent the actress the warmth of support while she was sulking after the heartbreaking affair with Hrithik.
It is learnt that Aamir Khan stood by Kangana in her dark phase.
It all happened a month before the release of Katti Batti when they met up to have a discussion about the film. The Queen actress, who had always been close to Mr Perfectionist, confided in him about her break-up with Roshan Jr. She even broke down in front of the PK actor.
We hear, Aamir advised her to move on and even told her to maintain a distance from Hrithik thereafter.
Not just that, the actor was really concerned about Kangana. At one of the special screenings of Katti Batti, he even asked her sister Rangoli to watch out for her.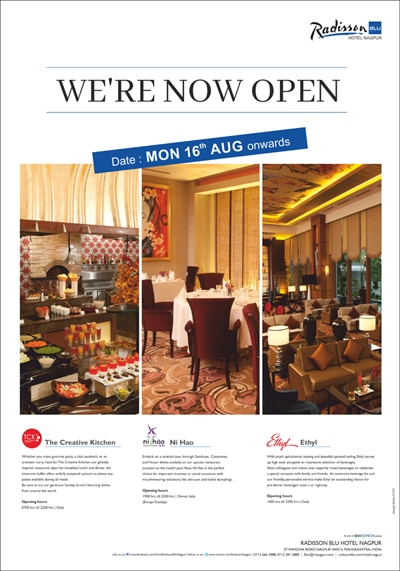 Aamir wasn't the only one in the loop. If you remember, his nephew Imran Khan had hinted at the Hrithik-Kangana relationship during Katti Batti promotions when he mentioned that the actress has a fascination for guys who are "tall with curly hair"