Noida/ Nagpur: Communal hatred has no limitations, and so, it can cross any limit. This is what is seen to have been committed like Devil's act in Noida wherein a man belonging to a minority community was done to death in Greater Noida for allegedly sacrificing a cow on Tuesday. The said incident spurted violent agitation in the locality to such an extent that a police van was put to flames, said certain media reports.
According to sources, the police had arrested 6 out of 10 accused, and the situation was under control.
The police gave a detailed account saying, Afzal, aged 36 years, a resident of Bisara area under Jarcha police station of Greater Noida, was dragged out of his house after residents alleged that he had sacrificed a cow in his house, and was mercilessly beaten.
Though police rushed to the spot and took the severely injured Afzal to hospital, he succumbed to his injuries, said Gautama Budh Nagar's Senior Superintendent of Police S Kiran.
Accusing police of negligence, local residents came on the main road leading to Dadri from Jarcha and blocked the traffic, set afire a police van and started hurling bricks
and stones.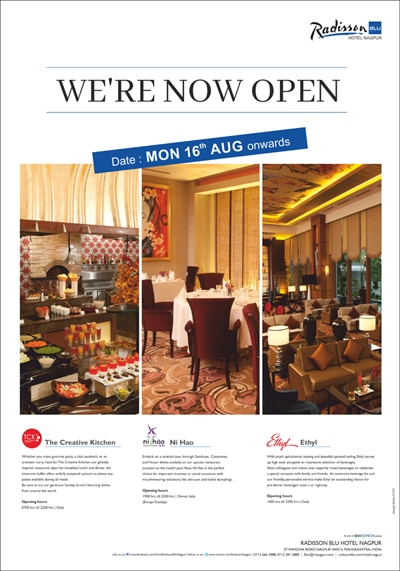 Police said although they were investigating after registering a case against 10 people but the protest continued, they had to use force to disperse the mob for which it called reinforcement from neighbouring police stations to maintain peace.
"As the police came to know about the incident, it rushed the critically injured person to a local hospital where he succumbed to his injuries. Police was prompt to arrest culprits and nabbed six out of 10 named accused. The situation is under control," said SP Kiran.