Nagpur: A trickster from Glasgow (United Kingdom) along with their 3 local accomplice duped a women of Rs 86,000 in the name of sending her a gift.
According to police report, victim Smita Pravin Tapase (41) resident of Plot. No. 557, near Arora Scooters, Chandan Nagar was made a Facebook friend by the accused Dickcod Pavel (58), Portland street, Glasgow, UK. He regulary chatted with Tapase on Facebook and Whatsapp. Shortly, the accused lured her with 'costly gift' and later asked her to transfer money in the accounts of accused Summi Toppo, Rina Batiya, Mary Kipgel all resident of New Delhi.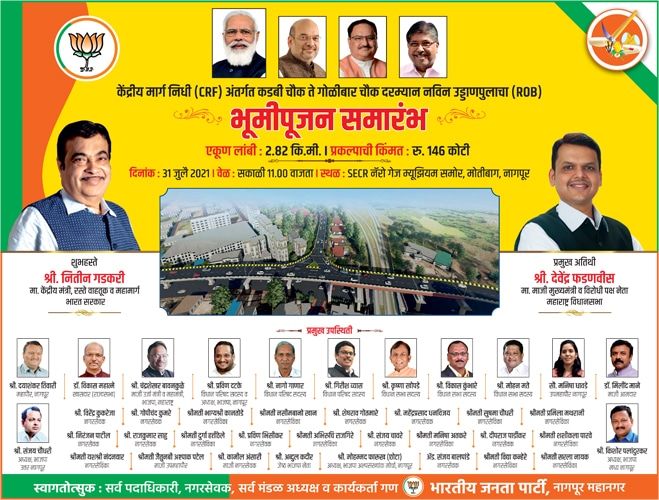 Believing the tricksters, complainant deposited the amounts as told. However, as there was no sight of the gift coming to her residence, Tapase sensed something amiss and realized she has been cheated. She immediately rushed to Imamwada police station.
Imamwada Police Sub Inspector, S A Darade has registered a case under section 419,420,19 and sub section 68 (K) (D) and launched a thorough probes to apprehend them.