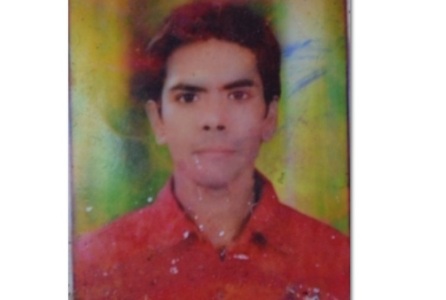 Nagpur News:
The spate of suicides continues to surprise the society in Nagpur as one more young boy resorted to the drastic step.
According to police, the youth Dhiraj Prakash Malwe (23), resident of Plot No. 19, Pawanputra Nagar, near Dighori Naka (post), Umred Road, was found hanging on a ceiling fan hook with nylon rope.
Dhiraj had passed ITI examination in a technical subject and also a hobby of photography. Dhiraj was a total simpleton. Dhiraj, son of Prakash Malwe, a lineman in MSEB, came to his house at about 6.30 pm. He had eaten some items made of eggs. Played with his niece smiling and exciting. Then he went to his room. When Dhitraj did not come out even after considerable time, his father, elder brother Sachin, who runs a garage, knocked doors of Dhiraj's room. But in vain. They found something amiss. The scared father informed Hudkeshwar police who reached the spot and after preliminary enquiry and paper works, sent body of Dhiraj for post-mortem.
Dhiraj's sister had got married a year ago. According to neighbours and his family members, Dhiraj was absolutely normal. There were neither signs of any noticeable problems Dhiraj was facing nor he told anything about his problems. The neighbours are finding it very difficult to digest the fact that Dhiraj could commit suicide. There was also no suicide note.
Now, it is up to Hudkeshwar police to ascertain the real cause of suicide by Dhiraj.