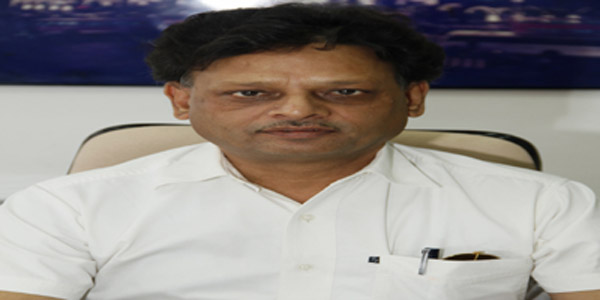 Nagpur News : "A railway station cannot be designed keeping in consideration terrorist threat," said general manager of Central Railway Subodh Jain while addressing a press conference here on Sunday.
Jain further said that a railway station is not an army cantonment, where all these threats are taken into account while designing the structure.
The general manager of Central Railway, who was in the city, was addressing a press conference. He was asked a question on the loopholes in the security at Nagpur Railway Station.
While briefing about the security arrangements that are to be made at the Nagpur Railway Station, he said that CCTV cameras play a major role in safeguarding any premises. Hence, maximum number of them would soon be installed at the railway station.In an answer that did not go well with many, Jain said that the possible escape ways at the railway station that can be used by anti-social elements do not come under the jusrisdiction of railways.
He further informed that in order to enhance the security at the railway station 'integrated security system' would soon be installed. "Tenders have been invited for the system," he added.
He said that the system would be operational in Nagpur after its installation is completed in Pune and Mumbai in month of June.