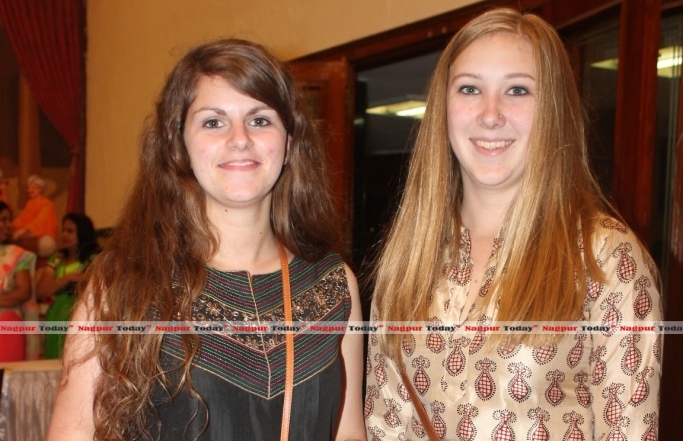 Nagpur Today.
The traditional forms of music drawing from the Bhakti and Sufi movements has always been cherished and loved by the Indian people, and specially Nagpur. Two such Indian forms of music, the Qawwali and Gazal were gracefully witnessed by numerous people of Nagpur at the Deshpande Hall post republic day! The catch being a competition between the two forms, which was first of its kind in Nagpur.
Qawwali, which is thought to the preserve of the northern bit of the subcontinent, along with various gazals harmonized the Nagpur ears at the show that started with the lighting of lamp at the hands of Divisional Commissioner, B Venugopal Reddy. Joint CP Sanjay Saxena as well was prominently present along with various Nagpurites as traditional and earlier bollywood music lovers. The organizer, Dinesh Mishra warmly welcomed one and all to grace the musical with their presence.
Applauses were gathered by the artists right from first song, 'Aaj Jaane Ki Zidd Na Karo'! The qawwali number 'Parda-e-parda' proved to be the most exhilarating one. The show however concluded with a patriotic number, 'E Mere Watan K Logo', as a tribute to the constitution of the nation.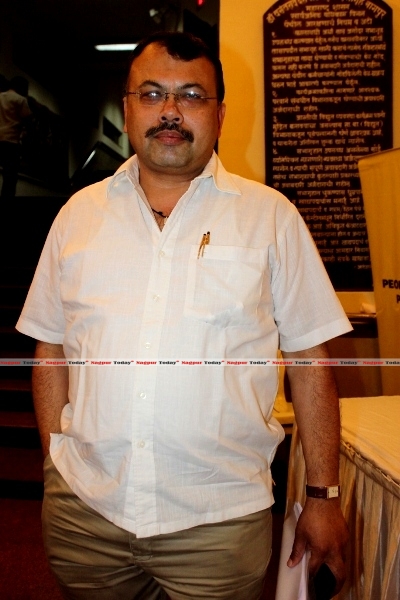 PICS BY : Vinay Thorat