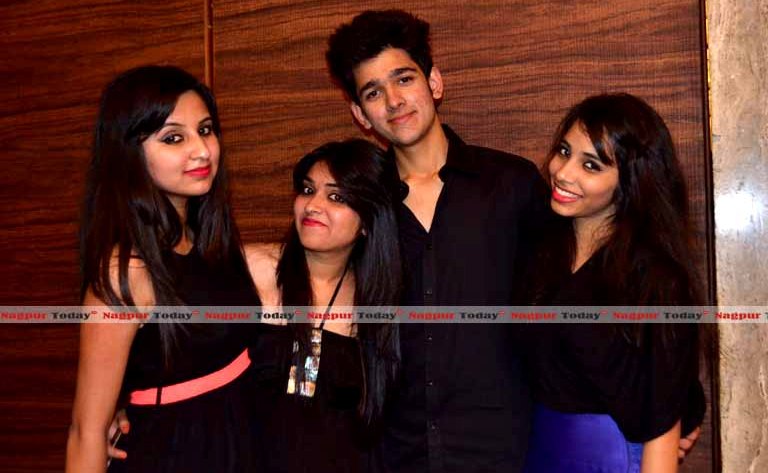 Nagpur News.
It was a beginning of new ventures, new friendships, new thoughts…it was beginning of the New Year! On one hand, people from all over Nagpur were seen welcoming Year 2014 wholeheartedly, clubs and hotels were busy trying to manage and make their parties the best one on the other.
The folks at Hotel Centre Point gathered to enjoy the New Year's Bash which was well organized and actively managed! The young crowd enjoyed their time on the dance floor wherein the family crowd had a gala time on round tables over food and drinks.
The much liked music tracks played by the DJ made it unbearable for the crowd to resist their presence on the dance floor.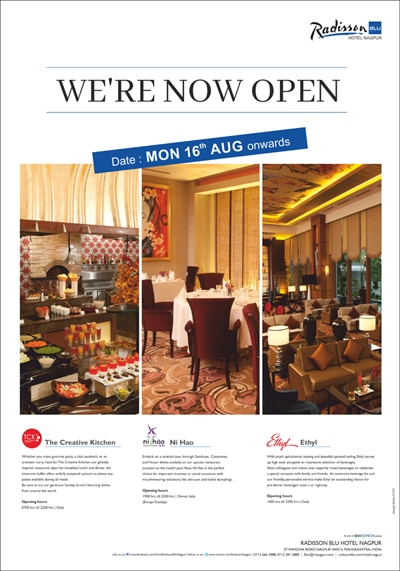 PICS BY : Vedant Chhabariya