Nagpur: The major decisions taken collectively by all the stakeholders, all the associations viz. VIA, VPIA, NVCC, Vidarbha Disposable & Traders Assn, MIA, BMA, LUB, Packaged Drinking Water Assn, Nagpur Hotel Owners Assn, The Nagpur Wholesale Hosiery & Readymade Garment Merchants Assn, Wholesale Cloth Merchants Assn, VIA LEW & Mahila Gruh Udyog, unanimously to strongly fight the case against the decision legally with full strength.
The second decision we have taken to take up the case strongly with all political leaders so that lakhs of jobs are saved. In this connection, large number of affected industries will meet local MP and Hon'ble Union Minister of Shipping , Road Transport and Highways , Water Resources, River Development and Ganga Rejuvenation, Shri Nitinji Gadkari on 30th March 2018 will submit a memorandum to press the demand for abolition of the said Notification with immediate effect.
The third decision was taken that all the members or stakeholders propose and pledged that they will not make or sell or use as per the Notification of 2006 Ban on Plastic carry bags upto 50 micron.
The fourth decision was taken that to create mass awareness about the disposal of plastics. We propose to Install Waste Bins, Hoarding to Create Awareness, Regular Talk in Schools to create awareness will play Audio-Visuals in schools / civic localities / slums / FM Radios / Movie Hall / Spiritual Places / Parks, etc. so the menace of plastics can be reduced. In this direction, we had already constituted a forum under the banner of VIA & VPIA in the name of "Plastic Waste Management & Environment Protection Forum".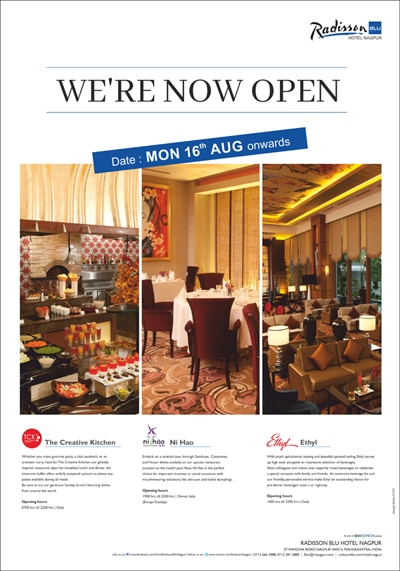 After the meeting with the Political leaders further course of action will be decided in the joint meeting.
Prominently present were :
Sunil Kabra, President, Gunjan Bataria, Secretary & Rajesh Batwani, Jt Secretary of Vidarbha Disposable & Traders Association,
Harish Mantri, Secretary – NVCC,
Vidhant Bhartiya,
Ajay Agrawal, President, Nagpur Plastic Traders Association,
Manish Jain, Manufacturers of PP Non-Woven
Nishant Birla, Secretary of LUB
Suresh Rathi, Vice President – VIA
Pankaj Bakshi, Jt Secretary – VIA
Reeta Lanjewar, Secretary & Madhubala Singh, Advisor of VIA LEW