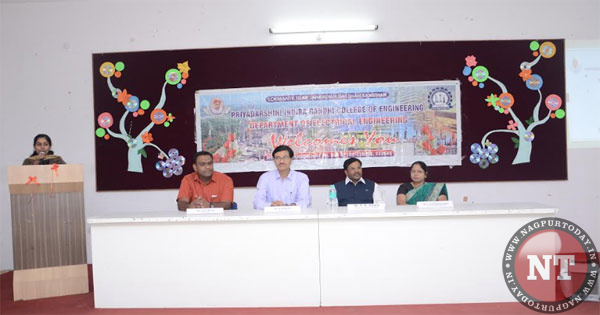 Department of Electrical Engineering of Priyadarshini Indira Gandhi College of Engineering has recently organized a Guest Lecture on "Attainment criteria of outcome based education For NAAC Accreditation" under the guidance of Dr. P. D. Debre, Dean Academics, RGCER. HoD's and Faculties of various department has attended the program and was hosted by Prof. S. D. Dangore.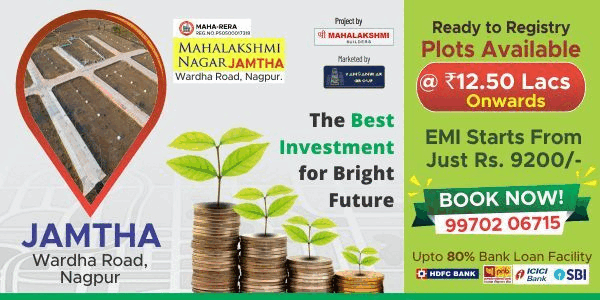 Dr. R M Dhoble, Principal PIGCE welcomed Dr. P. D. Debre and Prof. U. B. Malkhandale, HoD, Electrical Engineering Department conveyed a vote of thanks to the guest. Prof. V. g. Umale, Prof. M. R. Shelke, Prof. N. P. Kolte and all Electrical Department Faculties has taken lots of efforts to make this program a grand success.
Dr. Satish Chaturvedi, Chairman LTJSS, Mrs Abha Chaturvedi, Secretary LTJSS, Shri Dushyant Chaturvedi, Director Governing Body, LTJSS, Shri Abhijit Deshmukh, Director LTJSS, congratulated
all faculties and Principal.