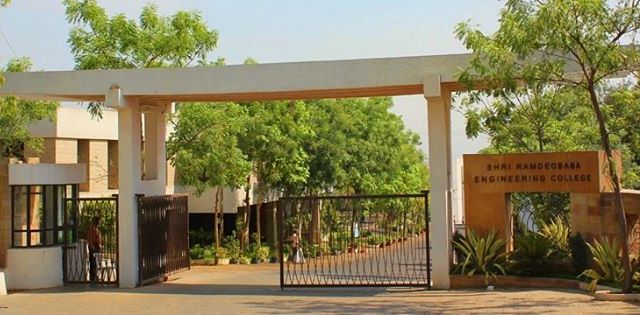 Nagpur News:
A Grand beginning at its full pace will be taking place organized by one of the most proactive fields, the Industrial Branch of Ramdeobaba College of Engineering and Management with the installation ceremony of the dept. The main crux of this cherished celebration is the installation of the new elected and selected post holders of the three main bodies of the department i.e. the Industrial Engg Society, Oasis (The Entrepreneurship Development Cell) and the Indian Institute of Industrial Eng. (IIIE), Nagpur student's chapter. These three bodies are highly known for the involvement of maximum students of three years (Second, Third and Forth) with a common vision of all three which is the development and betterment of Industrial Engineers in all aspects.
This installation ceremony is a three day long package with a new thrill each day for everybody. The first half of the first day (4th September) is equipped with the formal installation and badging ceremony of the students with unveiling of T-shirts and a song composed by the students of department, dedicated to the department. In the later half of first day the students can enjoy immensely rallying around in and outside the college, boosting the pride of being an Industrial Engineer and a Ramian.
The second day is scheduled to have the conduction of various events, like dodge ball,poker, LAN gaming, Armageddon and box cricket.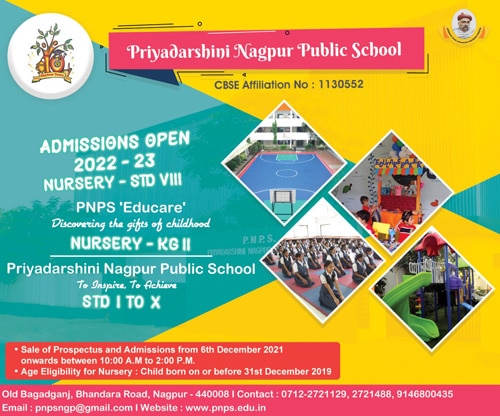 A large participation from first year and second year students is observed in the events, these events being managed and conducted completely by the branch students. This will be held from morning 10 to 5 in the evening.
The final day again being a fully packed one shall see the final round of all the events held in first half of the day, after which students will finally get to relax and enjoy the cultural night in the later half of final day. At Kairos, the cultural night, youth shall come up with their nurtured talents of dance, singing, fashion show etc accompanied by foot tapping music that shall be played throughout and followed by dinner.