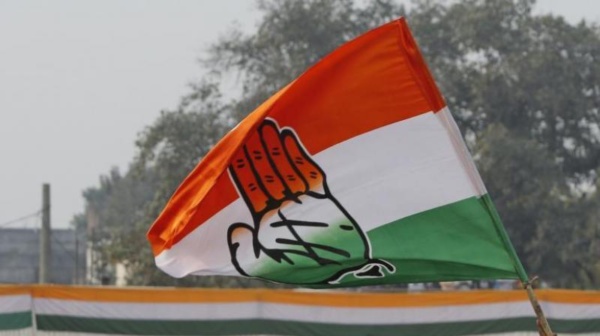 Jaipur: Just a day ahead of Prime Minister Narendra Modi's visit to Rajasthan on Thursday, the BJP got its second electoral jolt this year, with the Congress sweeping local body by-polls held in the state.
By-polls were held for local bodies in 21 districts, out of the total 33, on Tuesday.
According to the results declared today, out of the six zila parishad wards, the Congress won four, while the BJP and an independent candidate won a seat each.
The by-polls covered almost the entire geographical spread of the country's largest state, including both rural and urban constituencies.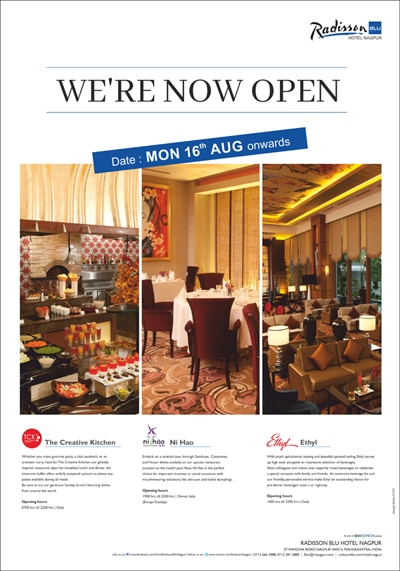 For the panchayat samitis, the Congress won 12 out of 21 wards, while the BJP won eight, with one seat going to an independent candidate.
In the municipalities (nagar palika/parishad), the Congress won four seats while two went to the BJP.
"This is the second milestone for us after the Lok Sabha and assembly by-polls. The people have spoken again, showing their mood about the assembly elections for later this year," state Congress chief Sachin Pilot told The Wire.
"Despite the Raje government trying to woo voters after their assembly and Lok Sabha by-poll debacle, the people chose us in the 21 districts where the polls were held. Chief minister [Vasundhara] Raje has lost all moral authority to govern the state."
Earlier last month, the Congress won the by-polls held for the Ajmer and Alwar Lok Sabha constituencies and the Mandalgarh assembly seat.
For the BJP, the results are a setback, given its impressive victory in the 2013 assembly elections and the 2014 Lok Sabha polls.
The Congress, however, is all smiles as it finally managed to open its account in the Lok Sabha from Rajasthan, after losing all 25 seats in 2014.
The party has made steady gains since 2013, when it was voted out. Of the eight by-polls held in the state since 2013, the Congress has won six.
Assembly elections are due in Rajasthan in December this year.