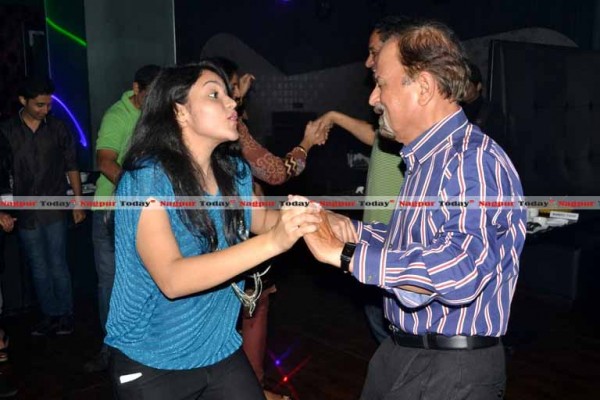 Nagpur Today.
The year you were born marks only your entry into the world. Other years where you prove your worth, are the ones worth celebrating. One such celebration took place on the 20th Birthday of young Nagpur lady, Kanika. The gifts on 20th Birthday for Kanika dint just come wrapped in a bag, a box, or gelatin papers. It came wrapped in abundant blessings and love! These blessings and love was showered at her birthday party on her arranged by her parents and dear one's.
Guests from out of town had specially come to make Kanika feel special. It was evidently visible, not just the birthday girl, but everyone else experienced the most enjoyable times. Not a single person was seen seated when the music and dance floor overtook the welcomes and chit chats.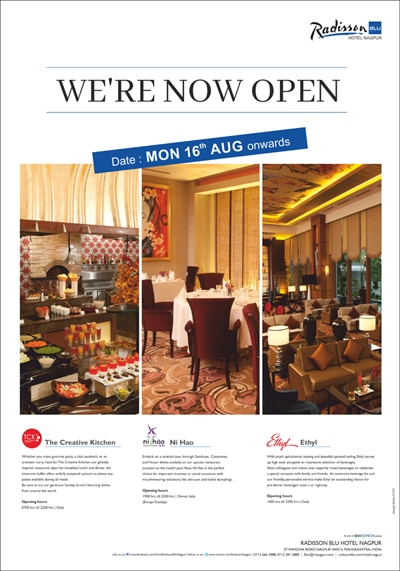 The chocolate cake was played with after the cake cutting, which made the time more jovial. Dedication through interesting tracks were made, the most special one being 'Tum Hi Ho' for the birthday girl.
The do was enjoyed by all to an extent that they feel like celebrating Kanika's b'day every Saturday!
PICS BY: Amol