Mumbai/ Nagpur: A 15-year-old girl was gangraped by her friend and three others over a fortnight ago. The details of the crime emerged after the girl's aunt received a video clip of the incident on WhatsApp, informed sources.
According to sources, the accused boys, who were between the ages of 15 and 16, were from the same neighbourhood as the girl even went to the same school as the survivor. Sources said that the girl was in class 10.
The boys called her on the pretext of wanting help with studies. However, the sources said that one of the boys was the survivor's boyfriend and had called her to his house when no other family members were at home. The boys then took turns raping her, all the while, recording the act on their phone.
The boys then went on to use the clip to threaten the survivor into silence but had then shared it with their circle of friends on WhatsApp. The video reportedly went viral and turned up on the girl's aunt's cellphone. The gang-rape took place on 8 November.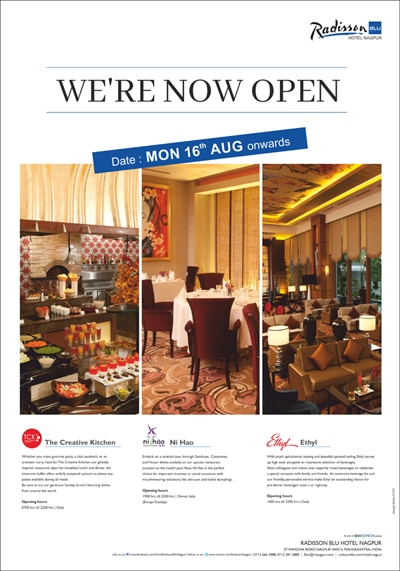 The aunt who received the video showed it to the girl who then told her aunt about the ordeal she went through. The aunt rushed to file an FIR at the Malad Police Station.
The sources quoted a senior police inspector at the Malad police, Shashank Shabhor as saying, "All the four accused have been detained now and their medical inspection was conducted on Thursday. The accused are local minor boys, studying in class 9 and 10. These boys are infamous in the area for their bullying activities. As they are minors, they cannot be arrested and after being produced before a juvenile court, they have been sent to Dongri correction home on Thursday where they will be questioned by a Child Welfare Officer."
However, the police have arrested all the accused of the crime and they have been booked under Section 376 (G) (gang rape) of the IPC and also under certain sections of the Protection of Children from Sexual Offences (POCSO) Act, added the sources.