Nagpur: Hitting hard at the core of land mafia, city police have attached 65.33 acre landed property of Dilip Shivdas Gwalvanshi, who had gone on land grabbing spree and has been arrested under the stringent MCOCA sections. Cops have also attached 33.03 acre landed property belonging to his wife Shubhangi Gwalvanshi. The worth of the attached landed property is in crores.
Alarmed over land grabbing spree by mafia kingpin Dilip Gwalvanshi and his henchmen, City Police had formed a Special Investigation Team (SIT) for an in-depth investigation into the dubious deeds of the gang.
Gwalvanshi and his henchmen namely Ishwar Baburao Supretkar, Anthony alias Jitu John Swamy, Prem Chunnilal Yadav and Pappu alias Rahul Ramashri Yadav were booked under Sections 3, 5 of the Maharashtra Control of Organised Crime Act (MCOCA) after a horde of complaints of land grabbing and extortion were lodged by affected persons at various police stations in the city.
The accused Dilip Gwalvanshi had acquired landed property illegally through organised crime. He had also purchased property in the name of his wife Shubhangi illegally. The cops formally approached the Special MCOCA Court for attachment of the landed property of both Dilip Gwalvanshi and his wife. Subsequently, on the orders of the Court, the action was initiated.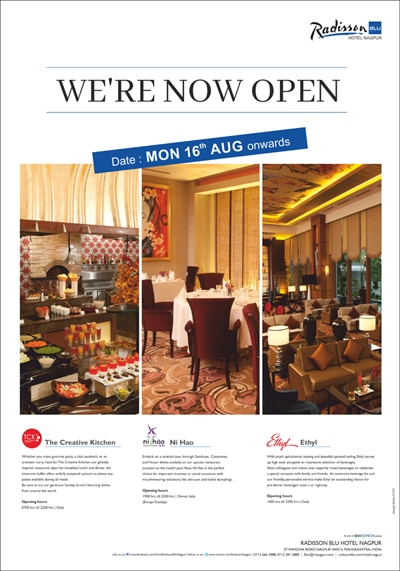 Cops have also notified the concerned departments not to entertain any sale, mortgage and or any other deal of the attached property.