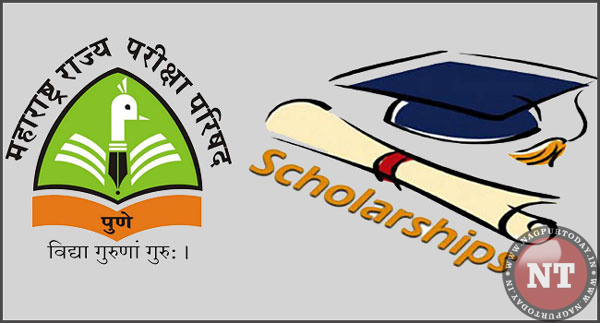 Nagpur/Mumbai: In the Rashtriya Pradnyashodh exam (state level) conducted by Maharashtra State Council of Examination on November 12, 2016, 92 students from Maharashtra were selected for scholarships. The students include 71 boys and 21 girls.
A total of meritorious 389 students in accordance with the quota of Maharashtra for Rashtriya Pradnyashodh exam appeared for national level exam conducted by National Council of Educational Research and Training (NCERT) on May 13, 2018.
The 92 students selected for scholarships include 39 students of State Government course, 39 of CBSE course, 10 students of ICSE course while the remaining 4 students are of other courses.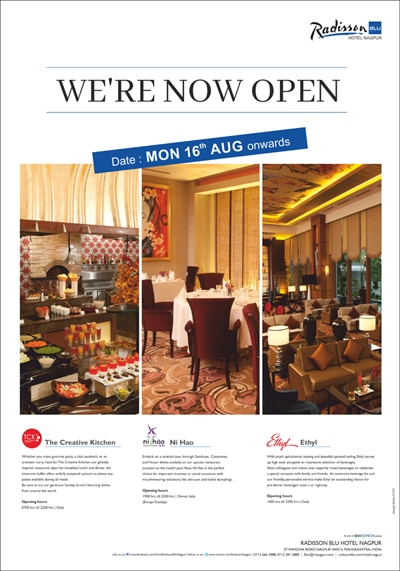 There are 1000 sets of scholarships at national level out of which 92 sets were bagged by students from Maharashtra, the Commissioner of Maharashtra State Council of Examination Tukaram Supe said.