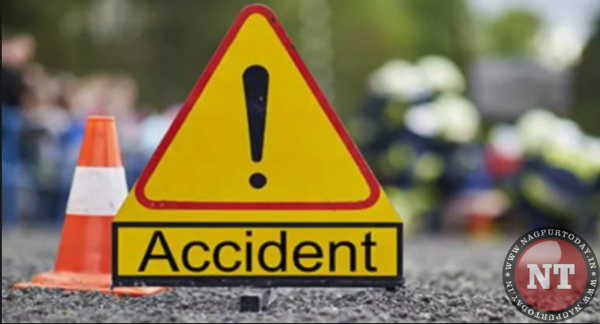 At least 9 were killed and 10 left injured in a collision between a passenger vehicle and a truck near Yavatmal in Maharashtra. The fatal mishap was reported around 10 pm on Monday at Kalamb road. All the people killed in the accident were residents of Pardi village in Kalamb taluka. The injured have been taken to the rural hospital in Kalamb, where, they are being treated. Truck Meets Accident on Mumbai-Pune Highway, People Steal Onions, While Drives Bleeds.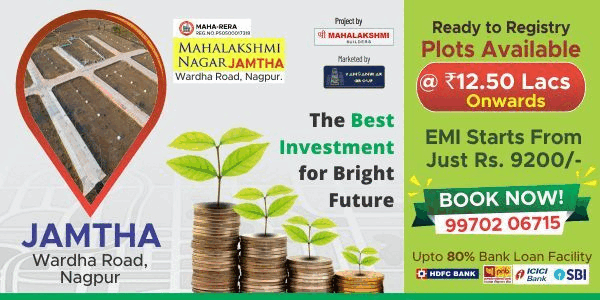 Preliminary reports claimed that the accident occurred due to a collision between a Cruiser and truck on Yavatmal-Kalamb road. Following the mishap, police personnel have rushed to the spot. Gujarat: Five Killed in Deadly Road Accident Involving a Car and Two Tractors at Pathanwada.
Meanwhile, a similar accident was reported from Navsari in Gujarat, where, three people lost their lives and one was injured after being run over by a state transport bus. The injured person has been admitted to a local hospital. After the accident, the bus driver and conductor are on a run.