Uttar Pradesh: An 80-year-old farmer died inside a bank in Uttar Pradesh after an argument with authorities who gave him less than half the money he needed to withdraw for his medical treatment, his family said.
Baladeen and his son, Rajesh Kumar, travelled to the Allahabad Bank in Mahoba district for four consecutive days and queued up for hours before reaching the money counter on Thursday.
They lived in Saragpura village, about seven kilometers from the bank.
My father wasnt keeping well, we needed the money badly for his heart treatment, said Rajesh.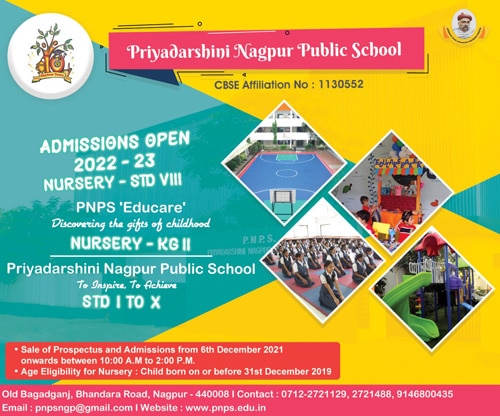 But the authorities gave him only Rs 6,000 and not the Rs 14,000 he needed.
I filled the withdrawal slip for Rs 14,000 but the clerk gave us Rs 6,000. I told him about my fathers condition and my father pleaded with him but he was unrelenting, said Rajesh.
Baladeen then had an argument with bank employees, who expressed their helplessness and asked him to come back and withdraw the rest of the amount the following week.
But during the tiff, Baladeen suddenly complained of severe chest pain and slumped on the floor, his son said. He then died inside the bank.