Bhandara: A container truck tonight ploughed into a crowd along the national highway number 6 in Bhandara district of Maharashtra, killing five and wounding seven persons, police said.
The incident occurred around 8.30 pm when the people, attending a wedding function, were standing near the road side at Lakhni Taluka, the police said.
The container truck was on its way from Sakoli to Nagpur when suddenly a bike came in front of it and to prevent a collisison, it took a sharp turn, ploughing into the crowd, Superintendent of Police, Bhandara, Vinita Sahu said.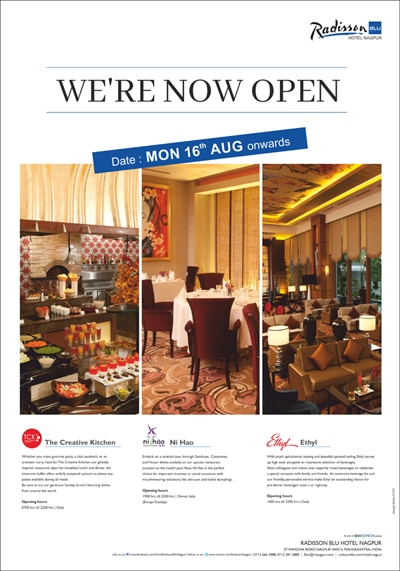 "Five people were killed in the accident and another seven injured," the SP said.
Sahu said that the police reached the accident spot immediately and rushed the injured to the general hospital, Bhandara.
The deceased are from Nagpur, Hinganghat and Bhandara districts of Maharashtra.
The seven injured are out of danger but undergoing treatment at the hospital, she said. "The driver of the container, who was also injured, has been arrested," Sahu said.