Nagpur: Sending a strong message to hooligans who could plotting a conspiracy to create disturbance during voting day of Nagpur Municipal Corporation election (February 21) and also on counting day i.e on February 23, city police cracked a whip on notorious criminals and externed them out of Nagpur district. These goons have been debarred from entering NMC limits till the NMC poll process gets over.
Those anti-socials who faced the police action are Prateek Sunil Ramteke (22), Shubham alias Pethya Suresh Gajghate (24), both residents of Savitribai Phule Nagar, Akhil Prakash Vandre (21), Jaibhim Nagar, Sheikh Salman Sheikh Mehboob (24), Tajnagar, Sunil Ramchandra Rana (35), Ramteke Nagar, Mangesh Bhimrao Tichkule (21), New Kailash Nagar, Shubham Ramprasad Sakore (21), Chandranagar, and Vijay Dayaram Wankhede (19) of New Babulkheda.
The areas from where these 8 goons have been arrested and externed come under Ajni Police Station.
The eight anti-socials were booked under Section 151(1)(3) of Criminal Procedure Code (CrPC). The goons were produced in a court. The court ordered externment of the arrested criminals and barred them from entering the NMC limits until the poll process – voting and counting – is completed.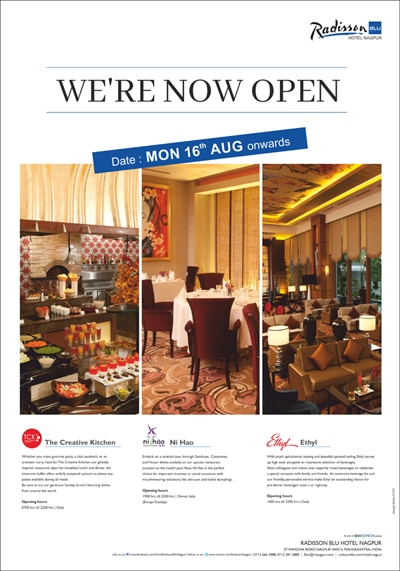 The task was accomplished by APIs Sandeep Dhobe, Nilesh Gawande, PSI Yogesh Ingle and their teams under the directives of ACP (Ajni) Rathod and Senior PI Shailesh Sankhe.