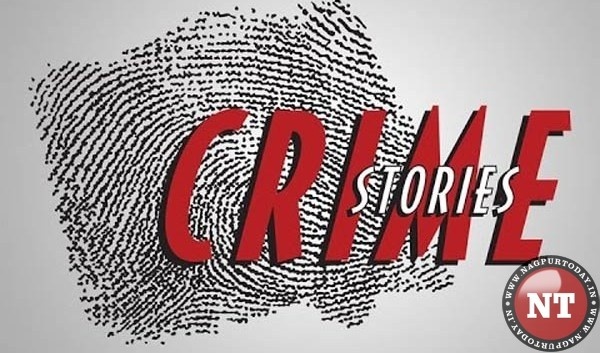 Nagpur: A group of seven goons attacked two friends with lethal weapons and tried to kill them over dispute on money matter. The incident took place in New Kamptee area on Friday evening. No arrests have been made so far in this connection.
A resident of Dr Punkar Colony, near Alam Kirana Store, Kamptee, Shahid Akhtar Jamil Akhtar (29) in his complaint to police said that he along with his friend Mohd Arif Mahfooz Rehman (28) was going for recovering credit money on Friday.
As both reached in front of house of a man named Kailas near Naya Godam, Sweeper Mohalla, the seven accused Azaruddin Salauddin alias Sonu (24), Imranuddin Nizamuddin alias Bhura (25), Sirazuddin Salauddin (42), Salim Akhtar Istayak Akhtar (20), Salim Akhtar Istiyak Akhtar (22), Nasruddin Salauddin (36) and Alauddin Salauddin (45), all residents of Naya Godam Kamptee accosted them and picked a quarrel over old enmity.
The seven accused attacked Shahid Akhtar Jamil Akhtar with kukri and axe-like weapons with the intention to kill him. Sensing his friend in trouble, Mohd Arif tried to save him. But the accused attacked him too and hit him on his head with the lethal weapons. Both friends received serious injuries. The accused also damaged motorcycle of Shahid Akhtar and caused a loss of Rs 2000 to him.
New Kamptee PSI Singh, based on the complaint, booked the seven accused under Sections 144, 147, 148, 149, 307, 427 of the IPC and launched investigations. No arrests have reportedly been made in this connection.