New Delhi: Strong tremors on 7.5 Richter scale shook northern Afghanistan as well as south Asia on Monday, affecting Pakistan, India and Nepal, disrupting electricity supply and communication in certain areas.
At least four people were killed and scores injured in northeastern Pakistan, health officials and police said.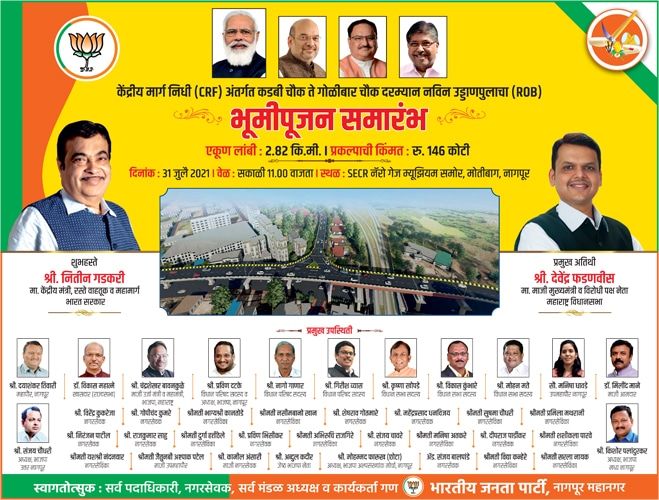 The United States Geological Service put the magnitude of the earthquake at 7.5 and said its epicenter was in the far northern province of Badakhshan, which borders Tajikistan and China. USGS said it was 213 kilometers (132.3 miles) deep and 73 kilometers (45 miles) south of the Badakhshan capital, Fayzabad.
"There are reports of casualties and destruction" in some remote districts of Badakhshan, said the provincial director of the national disaster management authority, Abdullah Humayoon Dehqan.
Power was cut across much of the Afghan capital, where tremors were felt for around 45 seconds. Houses shook, walls cracked and cars rolled in the street. Officials in the capital could not be immediately reached as telephones appeared to be cut across the country.
In Pakistan, Zahid Rafiq, an official with the meteorological department, said the quake was felt across the country. In Islamabad, buildings shook and people poured into the streets in a panic, with many reciting verses from the Quran.
"I was praying when the massive earthquake rattled my home. I came out in a panic," said Munir Anwar, a resident of Liaquat Pur in the eastern Punjab province.
The quake was also felt in the Indian capital New Delhi, though no damage was immediately reported. Office buildings swayed and workers who had just returned from lunch ran out of buildings and gathered in the street or in parking lots.

Tremors felt in north India
The massive earthquake jolted north India, with panic-stricken people rushing out of houses and buildings that shook during the temblor lasting almost a minute.
The earthquake epicentred in the Hindu Kush mountain range in Afghanistan struck at around 2.40pm, sending ripples across several states like Jammu and Kashmir, Delhi, the National Capital Region (NCR), Punjab, Uttarakhand and Rajasthan.
People frantically rushed out of their houses and offices as the ground shook. In the national capital, metro services were briefly halted.
There were no immediate reports of loss of life or property.
In Srinagar, residents said they saw the buildings "swinging", reminding them of the devastating quake in 2005.
According to National Center for Seismology, a unit of Ministry of Earth Science, the epicentre of the earthquake was the Hindu Kush mountain range, known to be a high seismic zone.

Modi offers help to Afghanistan, Pakistan
Prime Minister Narendra Modi on Monday said India was ready to provide assistance to Kabul and Islamabad following the powerful earthquake.
"Heard about strong earthquake in Afghanistan-Pakistan region whose tremors have been felt in parts of India. I pray for everyone's safety," the prime minister tweeted.
"I have asked for an urgent assessment, and we stand ready for assistance where required, including Afghanistan and Pakistan," he said.