Nagpur News.
Dr. SHRIKANT JICHKAR FOUNDATION is a non-profit organization formed to enhance the lives of people by providing opportunities for spreading message of love and care, education, health awareness, sustainable employment & environmental awareness.
ZERO GRAVITY is the youth volunteer's network of Dr. Shrikant Jichkar Foundation. Zero Gravity believes that happiness is the ultimate objective and purpose of human life. Spreading joy, contentment and positive vibrations has always been their constant endeavor. Through specially designed campaigns, activities and events, they have always sought to achieve this noble aim of theirs. The simple thought of "maximum happiness to maximum number of people" is the motive behind their initiative named PROFECT HAPPINESS.
One of the ways they try to execute this thought is through one of their most awaited annual events – PROJECT HAPPIENSS – a veritable extravaganza of happiness, as one would like to call it. This is a fair that is organized for underprivileged children and for those deprived of such happiness, for whom they create an environment full of entertainment, fun and games so that they can forget about their worldly struggles for a while and just be happy and content.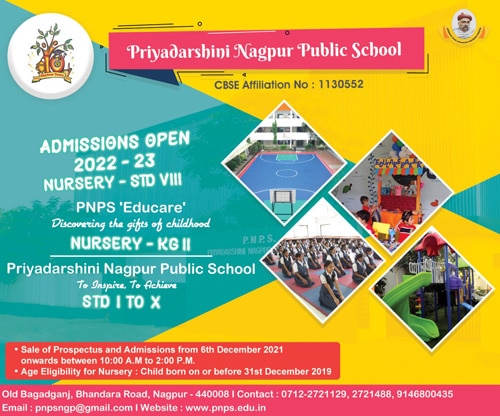 500 children from different orphanages and handicapped homes namely, Shraddhananda Anathalaya, Home for Handicapped, Unthkhana; Shasakiya Balgruha participated in Project Happiness fair 2014; which took place on Saturday, August 9th, 2014 at the Jawahar Hall. The neon themed fair this year with its vibrant colours surely took the happiness quotient of the children a level higher. Besides this, there were a plethora of activities like Drum Circle, Dance Along and Karaoke Photobooth to name a few. This has been a labour of love from around 300 of their volunteers who have worked hard untiringly to ensure that no stone is left unturned in making this event the grand affair that it has come to be. Right from doing all the decorations inhouse to organizing everything for the event, they have put in their best efforts. What's commendable is all the decoration work has been done in house by the volunteers, most of which were done by reusing and recycling the waste which is an even more difficult feat to achieve while balancing it with the neon theme of the fair, to which the justice was undoubtedly served.
We can definitely say that this year's fair surely succeeded in bringing a smile to everyone's face – the children for being the innocent themselves who purely enjoyed the fair and the volunteers thereafter looking at those smiles, which motivates them to strive for more of them.