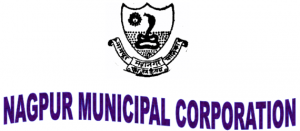 Nagpur News: Due to intervention and backing by political leaders, more than 1000 officials and workers without transfer have managed to stick to a single position. In contrast to this, IAS officials as per laid rules get transferred every 3 years. These are two sides of the same Nagpur Municipal Corporation.
Since many years, the immovable officers and employees are habituated to working in their own way. This is affecting the functioning of NMC. To make the working of NMC transparent, ex commissioners from T Chandreshekhar  to Sanjeev Jaiswal strived hard, despite which most senior officials refused to budge from their seats which they have occupied since the past 8-10 years.
As soon as the officials get to know about their transfer, they make all efforts to try and stall the same. They approach office bearers, MLAs, MPs and the like, and don't fail to utilize personal connections and contacts to ensure that they remain in the current seat. Recently, transfer orders were making rounds in the NMC. Municipal Commissioner Shyam Wardhane has not effected the transfers till date.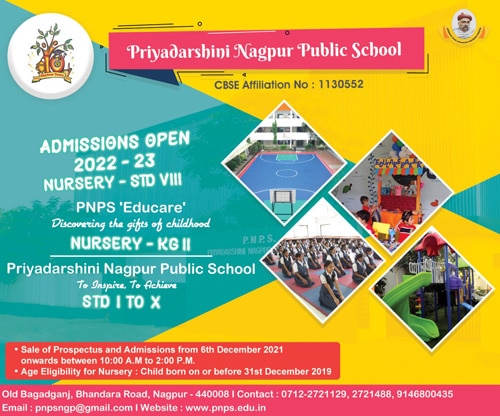 Moreover, there are many officers in the municipal corporation who draw their salary from key departments, while effectively functioning for a different department. Public Relations Officer Ashok Kolhatkar (Education Department), NMC Secretary Harish Dubey (Library) and Executive Engineer Shashikant Hastak (Tax Assessment) are a few such officials.
Demands have been made for the long- due transfers of Octroi Superintendent Dr. Milind Meshram, Executive Engineer of the Waterworks Department Shashikant Hastak, Laxminagar Zone official Subhashchandra Jaydev, Dharampeth Zone official Mahesh Morone, Dhantoli Zone official Mahesh Dhamecha and some other officials, but no steps are being taken in this regard, allegedly due to political influence.