65 yr old man murdered over petty issue in Ganeshpeth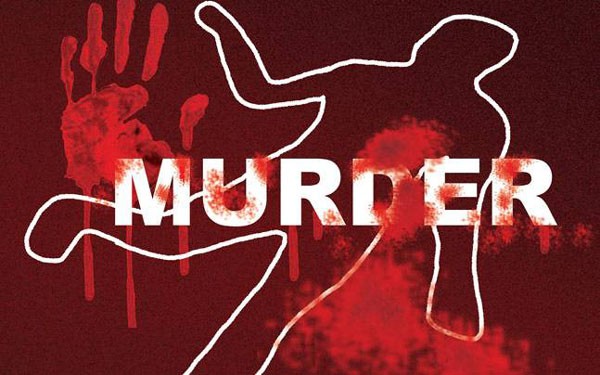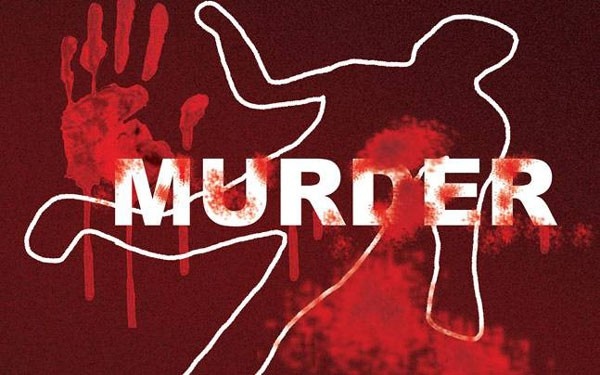 Nagpur: A small quarrel that picked up in Bhoipura Macchi Market over construction led to a brutal murder of a 65 year old man on Thursday morning. Police have booked accused Brijesh Parasram Gaur (23) and Ganeshiyabai Lakhanlal Gaur both resident of Bhoipura Macchi Maket on the charges of murder.
Police sources said Brijesh was furious over deceased Kisanlal alias Bhikkulal Puranlal Gaur (65) resident of Bhoipura Macchi Market as he permitted Vimlabai Tejlal Gaur to construct first floor. As a result, accused picked up fight with Kisanlal at around 10 am. The accused first abused Kisanlal and also accosted him.
Soon the quarrel took a serious turn, as Brijesh whisked out a knife on Kisanlal and inflicted injuries on his chest. Ganeshiya bai who was present during the incident also reportedly provoked Brijesh. Later, Kisanlal succumbed to his injuries.