In the last decade, there's been a new crop of films featuring senior citizens in love, ranging in age from young retirees to much older than that. The tricky subject of sex comedy is not easy to get, that is, if the focus is on the raunchier side, it may end up becoming too outrageous. And if it attempts at being over-the-top, it can stoop to the level of a regular romantic comedy. Dose of refreshing madness and irreverence is what makes a senior citizens' version of 'Kaay Raav Tumhi' quite watchable. Dr Mrunalini Dayal Patil's forthcoming Marathi venture Kaay Raav Tumhi  movie revolving around three men out on a joy ride to enjoy life and things they missed out on during their youth. Three old men `leching' at a pretty young thing is what 'Kaay Raav Tumhi ' sets out to show. "Kaay Raav Tumhi"  featuring Ravindra Mahajani, Yateen Karyekar and Satish Pulekar as the three protagonists, plus the dusky bombshell Niyati Joshi as the leading lady has grabbed us by the eyeballs with its naughty theme.
Dr Mrunalini Dayal Patil directs a laugh riot with the stalwarts like Ravindra Mahajani, Yateen Karyekar and Satish Pulekar as oldies who are looking for excitement in their lives. Men will be men and age is just a number for these three oldies. The three old tharkis plan a trip. And, as it happens in real life as indeed on celluloid, the only 60 year old bachelor suggests the known place for Indian men to indulge in 'fun and frolic'. Enters the sizzling siren Niyati Joshi to spice things up for the three men.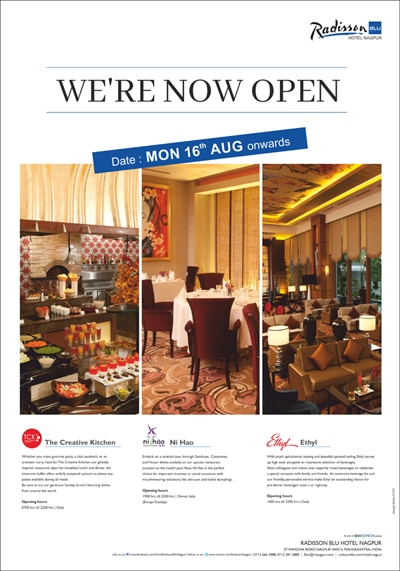 Recently Dr Mrunalini Dayal Patil unveiled the first promo of her forthcoming Marathi flick 'Kaay Raav Tumhi' along with its star cast where Ace filmmaker Tigmanshu Dhulia and Lyricist Samer Anjaan was also present at the first trailer launch of the film.