Nagpur: A 60-year old woman showed her daredevilry and foiled an attempt to rob her at knife-point in New Kamptee area in the wee hours of Monday. The elderly woman not only saved her gold ornaments but also led to arrest of the robber.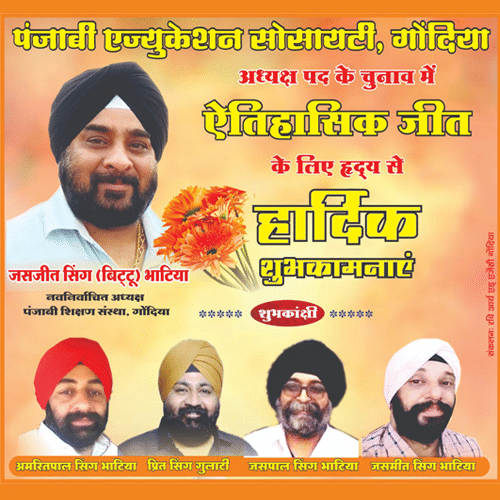 The 'strongwoman' Chandrabhaga Gulabrao Kale, resident of Tilak Nagar in city, had gone to Kamptee. She was on a morning walk around 5 on Monday. Midway, a goon named Shivprakash Shyamlal Prajapati, resident of Naya Godown, accosted her and whipped out a knife. The accused threatened Chandrabhaga, gagged her mouth and tried to remove her gold ornaments. But Chandrabhaga turned the tables on the robber as she gave a powerful jolt to him. As a result the knife slipped from his hand and fell on the road. Even before the accused could lift the knife, Chandrabhaga started shouting in pitched voice drawing attention of nearby people. People rushed to her help and also nabbed the accused robber. He was later handed over to police.
Woman ASI Patil booked the accused Shivprakash Shyamlal Prajapati under Section 394 of the IPC and placed him under arrest.