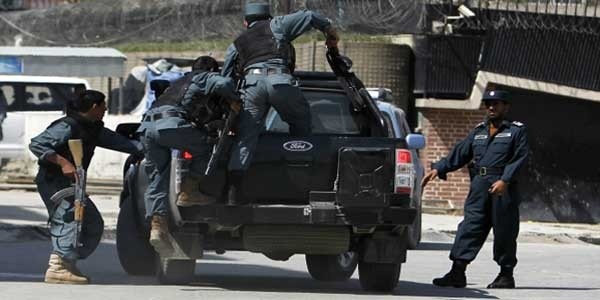 Unidentified armed men abducted six Indians and one Afghan employee of an Indian infrastructure company in Afghanistan's Baghlan province on Sunday, a media report said.
The incident happened in Bagh-e-Shamal village of the provincial capital Pul-e-Khomre, media reported, citing local officials.
They were abducted while travelling to the area, where the company, KEC, owns an electricity sub-station contract.
Baghlan provincial council has linked the incident to the Taliban.
No group has claimed responsibility for the abduction so far.