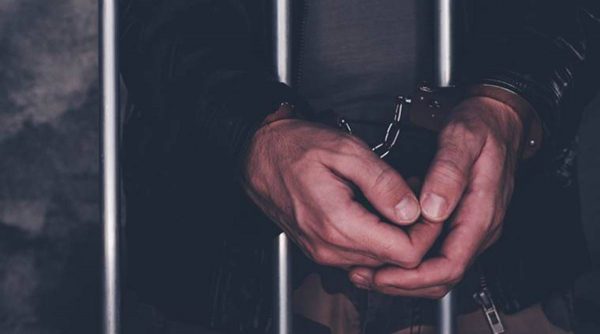 Nagpur: Special Judge R P Pande on Thursday sentenced 54-year-old Dholchand Yadavrao Chauhan to 20 years' rigorous imprisonment (RI) after the charges of aggravated penetrative sexual assault on a 12-year old girl were proved against him in the court. The court also convicted Chauhan, a resident of Vijay Nagar, Kalamna, for wrongfully confining the minor victim and her friend and sentenced him to three months' RI.
According to the prosecution, the victim and her friend were playing near their house around 2 pm on May 8 last year. The accused Chauhan lured the girl and her friend to a godown at an open space near his house under the pretext of playing a blindfold game with them. He then blindfolded them and raped the 12- year-old victim. After committing the heinous crime, Chauhan tried to run away as the victim cried for help. Neighbours rushed to the spot and freed the two girls. They then chased and nabbed the culprit and thrashed him. Later, they handed him over to Kalamna police.
Following a complaint lodged by the victim's mother, Kalamna cops arrested Chauhan on charges under Sections 376(3), 342 of the Indian Penal Code (IPC), read with Sections 4, 8 and 12 of the Protection of Children from Sexual Offences Act (PoCSO) Act, next day. Chauhan and the victim's parents work as labourers.
Police Sub-Inspector Anita Khobragade, who was the investigating officer in the case, probed the matter and charge-sheeted Chauhan. As the charges were substantiated against Chauhan, the court sentenced him to 20 years RI with a fine of Rs 10,000 for the offence under Section 6 of the PoCSO Act. If he failed to pay the fine, he would undergo additional one year RI.
Similarly, the court awarded him three months RI with a fine of Rs 1000 for the offence under Section 342 of the IPC. Additional Public Prosecutor Asavari Palsodkar represented the State. Adv Sushma Nalaskar was the defence counsel.