Broad gauge replaces narrow gauge; need of the hour
Nagpur: The narrow gauge trains, which had once been the lifeline of Indian railways in several regions of the country including the Central Province and Berar, will now be grounded for ever, for they will be completely replaced by the broad gauge trains. Accordingly, Nagpur-Chhindawara, Chhindawara-Nainpur, Nainpur-Mandla Fort and Balaghat-Nainpur-Jabalpur narrow-gauge section will cease with effect from October 1, 2015 while Chhindawara-Nainpur, Nagpur-Chhindawara and Nainpur-Mandla Fort narrow gauge section will cease with effect from November 1, 2015. As a result, 53 trains that used to operate on narrow gauges would be completely grounded.
However, Nagpur-Nagbhid narrow gauge section, under SECR (South East Central Railway) Nagpur Division, will remain in operation until its conversion into broad gauge, whose conversion-work is underway.
It may be mentioned that the narrow gauge trains have been done away with under Central Railway Nagpur Division long back. Under the then SER (South Eastern Railway) Nagpur (now it is SECR, Nagpur), the narrow gauge trains were the only means to travel to Nagpur and other destinations in Central Province and Berar. In the beginning there used to be a steam engine carrying 10 coaches including first class and second class coaches with each train, and the travel was cheaper and comfortable then. The steam engines were later replaced by diesel engines on narrow gauge. Yet, as the narrow gauge trains consumed a lot of time to reach the destination, they started getting replaced by broad gauge express and mail trains. At present, there is no narrow gauge under CR or SECR Nagpur. Now, the SECR is committed to remove all narrow gauges under its division.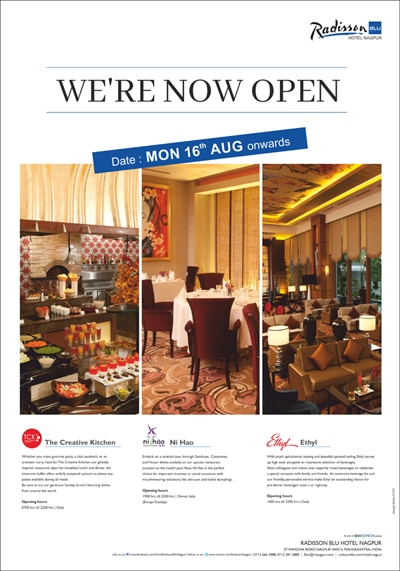 Rail arrived at Nagpur in year 1867
According to facts on record, the narrow gauge rail came to Nagpur city in year 1867 and it was for the first time, Mumbai (Bombay)-Bhusawal-Nagpur rails route was opened. It was followed by Nagpur-Howrah meter gauge in year 1881. The narrow gauge continued to be there on Nagpur-Nagbhid and Nagpur-Chhindawara routes under old Satpura railway division including Jabalpur, which was created between 1904 and 1911. Since then the narrow gauge trains were in use until their gradual transformation into broad gauge, and as per the need of time.