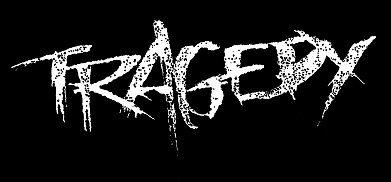 Nagpur News: A five-year-old girl succumbs four days after she fell down while playing at home and suffered injuries on her stomach. Ufera Sirdosh Ansari was a resident of Ansar Nagar.
Her parents claimed that on April 10,  Ufera was playing at home when she fell down and suffered some injuries on her stomach. She was initially rushed to a private hospital and later referred to Mayo hospital on April 14, where she died after few hours.
Tehsil police, who have registered Ufera's death as an accidental death, suspect foul play in the child's death. Police said that her parents failed to explain how the girl slip that led serious injuries causing her death.