5-year kid dies after falling into deep water hole dug up by Irrigation Department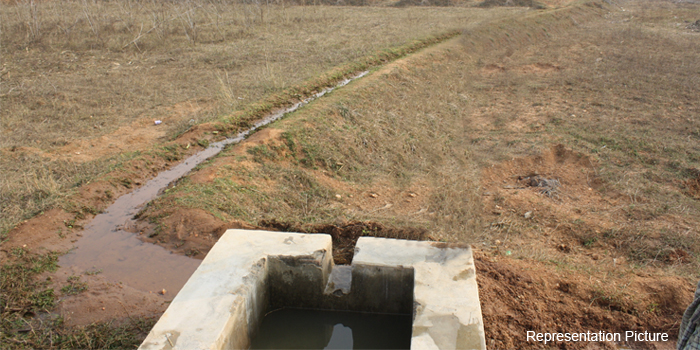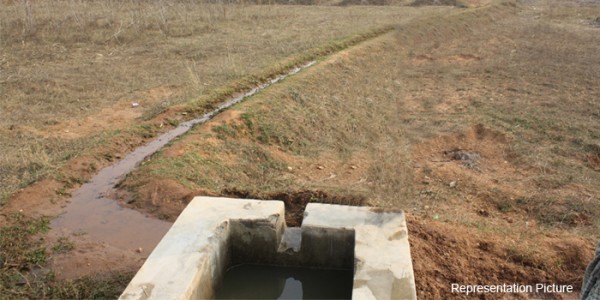 Nagpur Today:
A child lost life when he fell into a deep hole filled with water in Varanga village under Butibori Police Station jurisdiction yesterday (April 29). The child has been identified Abhijit Chhatrapati Jhende (5).
According to police, the Irrigation Department has dug up a big hole to supply water to Varanga village. Abhijit was playing near the hole but suddenly he fell into the water filled hole and drowned. Unfortunately, there was nobody present during the incident. His parents started searching for Abhijit as he had not returned home after considerable time. But when the body of Abhijit surfaced, they came to know about the incident. Butibori police too reached the spot and have registered a case accidental death. They are investigating the matter further with all angles.