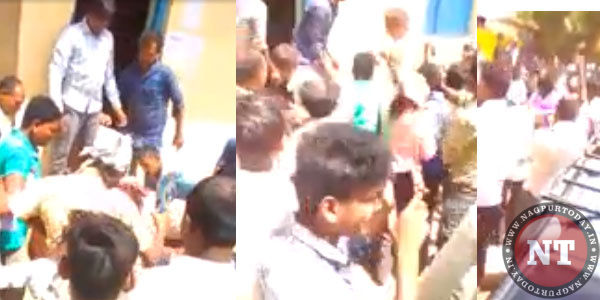 Mumbai: Five people were killed in Maharashtra's Dhule district on Sunday by villagers, who suspected that they were part of a gang of child lifters, police said.
The five, along with a few others, were seen getting down from a state transport bus in the tribal Rainpada hamlet, police said.
When one of them apparently tried to speak to a girl child, villagers, who had gathered for the weekly Sunday bazaar, pounced on them.
"Five were killed in the mob fury," police said.
According to the police, there were rumours for the last few days that a gang of child lifters was active in the area.
The bodies are being taken to the nearby Pimpalner hospital, they added.