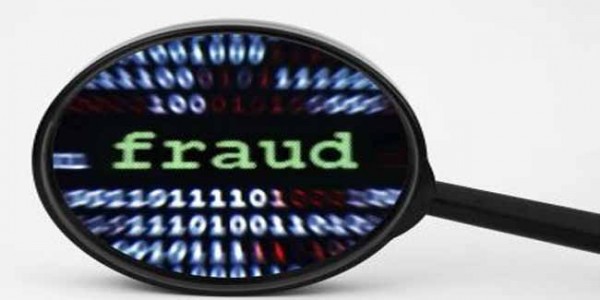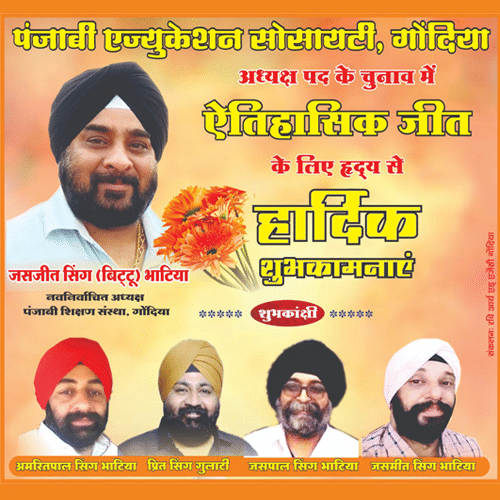 Nagpur: sakkardara police station has booked 5 people for allegedly duping bank of Baroda by getting property loan sanctioned on fake documents.
Followed by the complaint of Rajendra Chahande, formal manager, Bank of Baroda Sakkardara police have registered a case of fraud against accused Pravan Pasvekar, Ganeshnagar, Mamta Khandeshwar, Laxminagar, Nitin Mulchandnani and Abhidatta Mane, Om nagar with Kunjbihari Tiwari, Manish nagar for mortgaging non existing property and duping bank of Rs 32 lakhs.
Chahande who served bank as manager between 2014 and 2016 told police that accused approached Bank of Baroda, Mhalginagar branch seeking property loan worth Rs 32 lakh. However accused intentionally mortgaged properties knowing they are non existent and also created bogus RL letter and defrauded the bank.
When they refused to pay instalments, Chanhande filed a police complaint against fraudsters. Subsequently, when bank tartan files, some shocking facts came to fore, as the accused have no title over the property in fact the RL letter they presented was bogus. By impersonation and creation of forged title deed they secured loans and filed to repay the amounts. However the accused also diverted funds, told Chahande.
Sakkardara police has registered a case under section 420,465,468,471,120(B) of IPC. Further probe is underway.