5 activists arrested: Union Minister Hansraj Ahir says cops acted against certain Naxal activities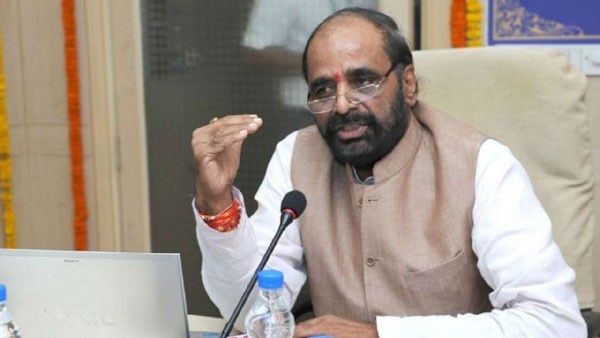 Nagpur: Amid strong reactions against the arrest of five activists for alleged Maoist links, Union Minister Hansraj Ahir on Wednesday said the police acted against certain Naxal activities that came to light and had a "free hand" to initiate action.
Speaking to reporters in Nagpur, the Union Minister of State for Home said: "I do not want to comment on the action taken by police…police department has free hand to initiate action and it is doing so.
"They came across some conspiracy, it may be against prime minister, against the country, against democracy.
"Police acted against certain Naxal activities which came to light, and they will continue taking action," the minister said.
Pune police yesterday raided the houses of prominent Left-wing activists across several states as part of a probe into anti-Dalit violence at Koregaon-Bhima village near Pune after the Elgar Parishad conclave on December 31 last year.
Telugu poet Varavara Rao, activists Vernon Gonsalves and Arun Farreira, trade union activist Sudha Bharadwaj and civil liberties activist Gautam Navalakha were arrested following the raids.
The action has come in for a strong criticism from opposition parties and others who have termed it an attempt to stifle dissent.