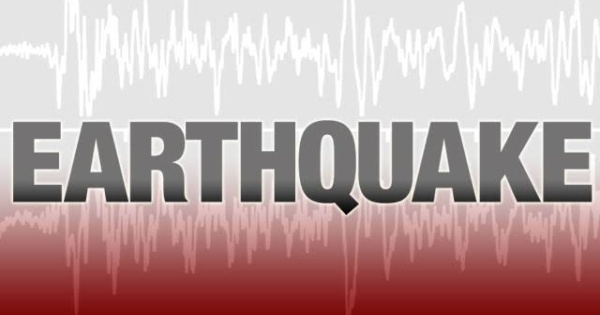 Srinagar: A 5.6 magnitude earthquake struck Jammu and Kashmir this evening, resulting in moderate intensity tremors that were felt in Srinagar and other parts of the Kashmir Valley, news agency reports.
The tremors were felt post 10 pm.
Former chief minister and National Conference leader Omar Abdullah tweeted on feeling the tremors. "Srinagar rocks!" he tweeted.