Nagpur: A 45-year old woman who was raped by a money-lender tried to commit suicide by consuming a poisonous substance out of humiliation. The victim woman survived because of timely medical treatment. The accused man has been booked.
The MIDC-based woman had taken money from the accused Bharat Dhargave (45), resident of the same area. Since October 21 to 29, the accused Bharat frequently visited the woman's house for demanding the lent money. However, is seems, the woman expressed her inability to return the money at that time.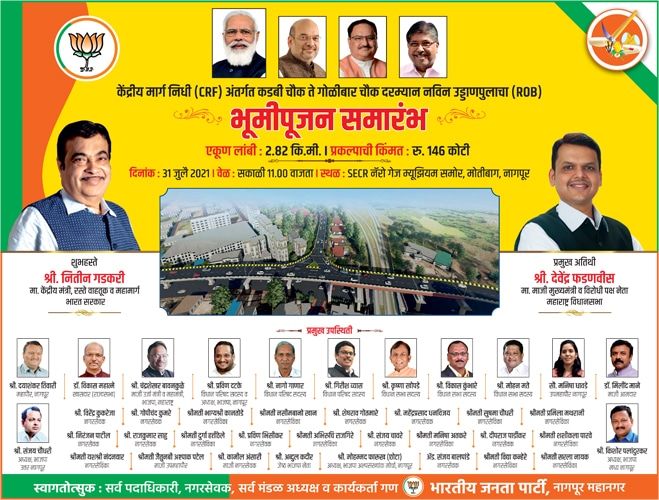 The accused, taking advantage of the situation, abused the woman in filthy language and threatened to kill her. With these threatening words, the accused raped the helpless woman. The victim, felt humiliated and depressed, attempted to commit suicide by consuming poisonous stuff. However, the victimized woman survived the suicide bid with the timely medical support. Later she lodged a complaint with MIDC police against the accused.
PSI Patankar has booked the accused Bharat Dhargave under Sections 376, 452, 504, 506 of IPC and investigating the matter further.