Nagpur: A 4-year old boy was killed and his father and toddler sister were injured critically when the motorcycle they were riding in was rammed by a rashly driven Maruti Eeco car in Mankapur area here on Saturday morning. The injured have been admitted to Mayo Hospital. The driver of the killer car has been arrested.
Ganesh Jairam Tekade (35) was taking his 4-year old son Daksh and 6-year old daughter Purva to their school – Ashirvad Higher Secondary School – on Passion motorcycle (MH-31/ET 4486) on Saturday morning. Daksh was sitting in front and Purva was pillion.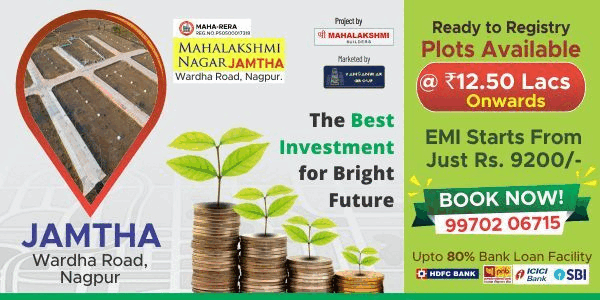 As they neared Godhni-based Sakhre Hardware Shop around 10.30 am, a recklessly driven Maruti Eeco car (MH-31/EU 9667) crashed on their motorcycle with terrible impact. As a result, Ganesh, Daksh and Purva received grievous injuries. The 4-year-old Daksh could not sustain the injuries and died on the spot. Passerby rushed Ganesh and Purva to Mayo Hospital where they are reportedly battling for life.

A team of Mankapur police reached the spot on being informed about the fatal accident. Cops have arrested the driver of the killer car Chetan Chaudhary. A large number of onlookers gathered at the spot and the situation turned tense.
It is said that Chetan was an amateur driver and accidentally accelerated his car in panic instead of applying brake as the motorcycle of Ganesh Tekade came in front of his car.