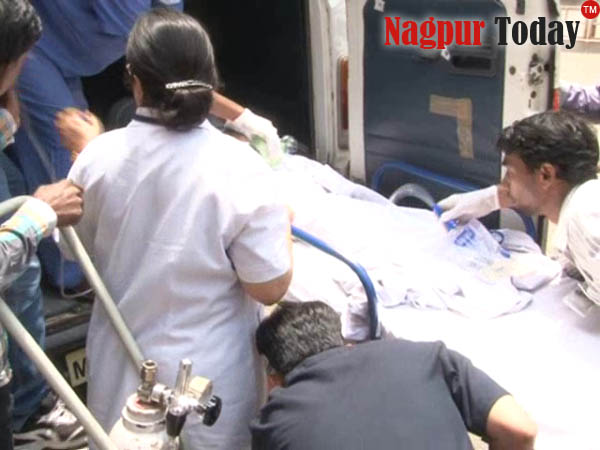 Nagpur News: Four year old rape victim from Dhaunsar village in Seoni district of Madhya Pradesh, who has been battling for life at Care hospital in Nagpur continued to be critical as doctors reported no improvement in her condition on Saturday. The girl has been put on ventilator for more than a week. She has been reportedly under coma since the day she was brought to the hospital.
In the hospital's evening bulletin on Saturday, doctor informed that the girl was in deep coma and her condition was only worsening. She was being continuously administered life saving drugs but there is no sign of improvement yet.
The doctors said that on Monday they would perform apnea test on the girl if she remains stable.
Chief administrative officer, Care hospital, Ravi Manadia said that regular updates about the girl's health was being given to the Madhya Pradesh government as well as local administration. He said the hospital would follow the course of action as per the directives from the state government about the girl.