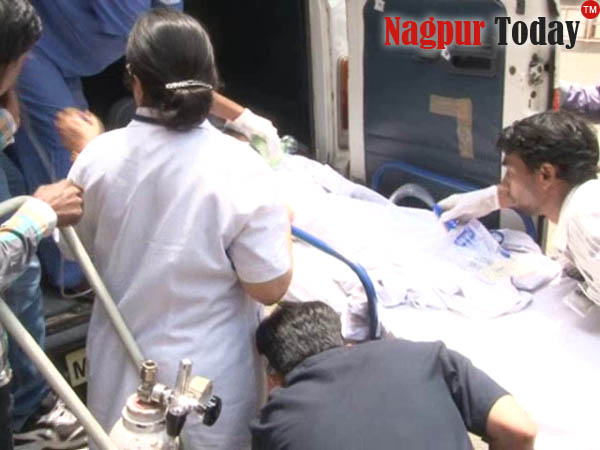 Nagpur News:
The 4 year old girl raped victim from  Seoni district of Madhya Pradesh died in Care hospital in Nagpur. The Care hospital said the minor died at 7.45 pm. It also said that it had informed the Madhya Pradesh government.
The 35-year-old man, who has been accused of raping the child, was arrested from a relative's home in Bihar's Bhagalpur district a week ago. The police have also arrested another accused, who allegedly helped lure the girl away from her home by offering her a chocolate.
The victim had been taken to Nagpur in an air ambulance on April 20 after her condition deteriorated. The doctors later said that she had suffered severe brain injuries and was in Coma.